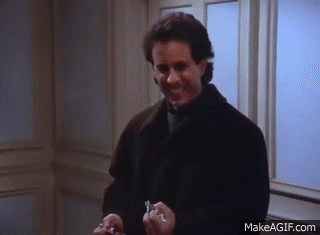 A few months ago it was announced that a new, separate G League team would be created as a development program for high school players who want to skip college and go directly to the G League. The team will be located in Walnut Creek, CA. As information continues to trickle out, it was revealed today that the team would be called NBA G League Ignite. Sean Cunningham shared this news on twitter, and then we learned something much more relevant to the Kings.
The health of those developing athletes is in the hands of former Director of Sports Medicine of the Sacramento Kings @_petethetrainer the NBA league values the depth and breadth of this great medical leader!

— Manuel G Romero PhD (@mgromerophd) September 2, 2020
Former Kings trainer Pete Youngman, who was a trainer for the Kings for 25 years, will be serving as the trainer for the Ignite team. It's great to see Pete landing another NBA-adjacent role.
Youngman and his staff left the Kings as, according to Youngman, former assistant GM Brandon Williams and Kings COO Matina Kolokotronis wanted to make a change.
Common practice for pro teams to use firms like this today. The Wizards did it last year. The Kings used a firm from England to review our sports med staff. We excelled in that review, but the COO and asst GM were set on change so they used the same firm to find the replacements.

— Pete Youngman (@_petethetrainer) August 18, 2020
If you're on Twitter, Pete is a wonderful follow. He's very gracious and shares great old anecdotes. We're thrilled to hear about his new position and wish him the best of luck!