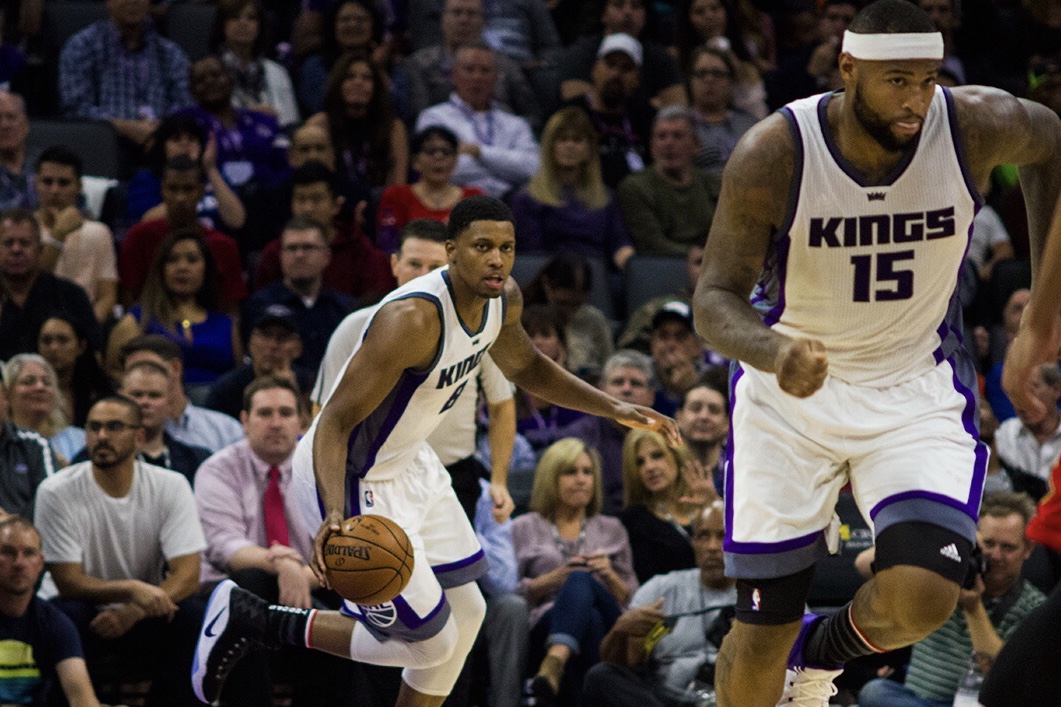 NBA fans were treated to a nail-biting Game 7 on Tuesday, as the Denver Nuggets barely held on to defeat the Utah Jazz. Denver had trailed the series 3-1 but managed to come back and advance to the second round of the playoffs.
The Nuggets, of course, are coached by Michael Malone. Malone, you may recall, was the head coach of the Sacramento Kings once upon a time. He was Vivek Ranadive's first and best hire, but was fired by Pete D'Alessandro in 2014. The Kings had started that season going 9-6, but DeMarcus Cousins missed time with viral meningitis and the Kings had slipped to 11-13. D'Alessandro used that as his excuse to fire Malone.
(Pause for a second to reflect that a Kings GM thought being two games under .500 while missing your best player was a good reason to fire the coach)
Malone's firing caused a rift between the roster and the team that never fully healed. DeMarcus Cousins despised the front office and George Karl, Malone's eventual replacement. Rudy Gay had just signed an extension to stay in Sacramento, in part because he wanted to continue playing for Malone. The extension had been agreed to just a month before the Kings fired Malone.
This is all ancient history at this point, but those wounds remain for the players who felt they were building something special in Sacramento. After the game Rudy tweeted about what might have been, and other Kings quickly chimed in.
Could have been the kings

— Rudy Gay (@RudyGay) September 2, 2020
Factual

— DeMarcus Cousins (@boogiecousins) September 2, 2020
On everything

— Isaiah Thomas (@isaiahthomas) September 2, 2020
Ok, I'm going to go cry now.