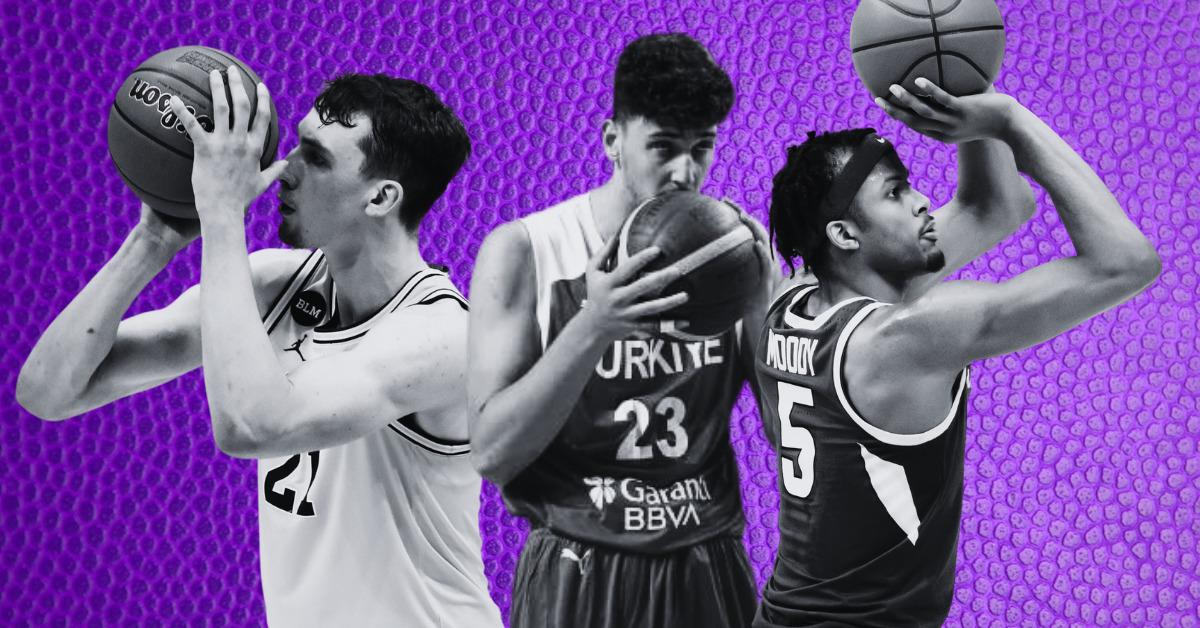 The NBA Draft will kick off this evening at 5PM PT, airing on both ESPN and ABC (the second round will only be on ESPN). As we enter the draft there's a flurry of trade rumors and draft speculation, and I'm finding myself strangely at peace with it all.
The Kings can go a number of different directions with the pick. Franz Wagner, Moses Moody and Alperen Sengun are the three names that feel most likely if the Kings stay at the 9th pick. And strangely, I don't have a strong preference between the three. Wagner and Moody would both provide versatile two-way players. Neither is projected to become a superstar, but it's easy to see the ways either player would help Sacramento. Sengun is a bigger risk, but with bigger upside. I'm a fan of young players who have dominated a competitive international league. So if the pick is any of those three, I'd be pretty happy.
But if the pick isn't one of those three, there are plenty of other players I'd still get excited about. Ziaire Williams doesn't jump off the stats sheet, but has tantalizing upside. Josh Giddey is a gifted playmaker with size, and would have defenses on their toes when paired with Fox and Haliburton. And if a player like Jonathan Kuminga unexpectedly slips, I'd be thrilled with adding a wing with superstar potential, even understanding the risks involved.
This year just feels like a draft class where there's a plethora of solid options available at the 9th pick. I know there will be busts. I know some of the picks will look crazy in the future. But right now when I look at the draft class I don't really see anyone in the top 15 or so that wouldn't want the Kings to pick.
Some of this is because I am not a draft expert. I defer to my wonderful colleagues who spend countless hours watching college and international games and then break it all down for us. I know just enough these prospects that I can have an opinion on them if the Kings pick them. But normally, even from that casual standpoint, a favorite usually emerges along with players I'm not convinced are worth picking. I think it speaks to the talent in this class.
This could be a very busy and exciting day for Kings fans, and I'm excited to find out which of these great options is going to come to Sacramento.