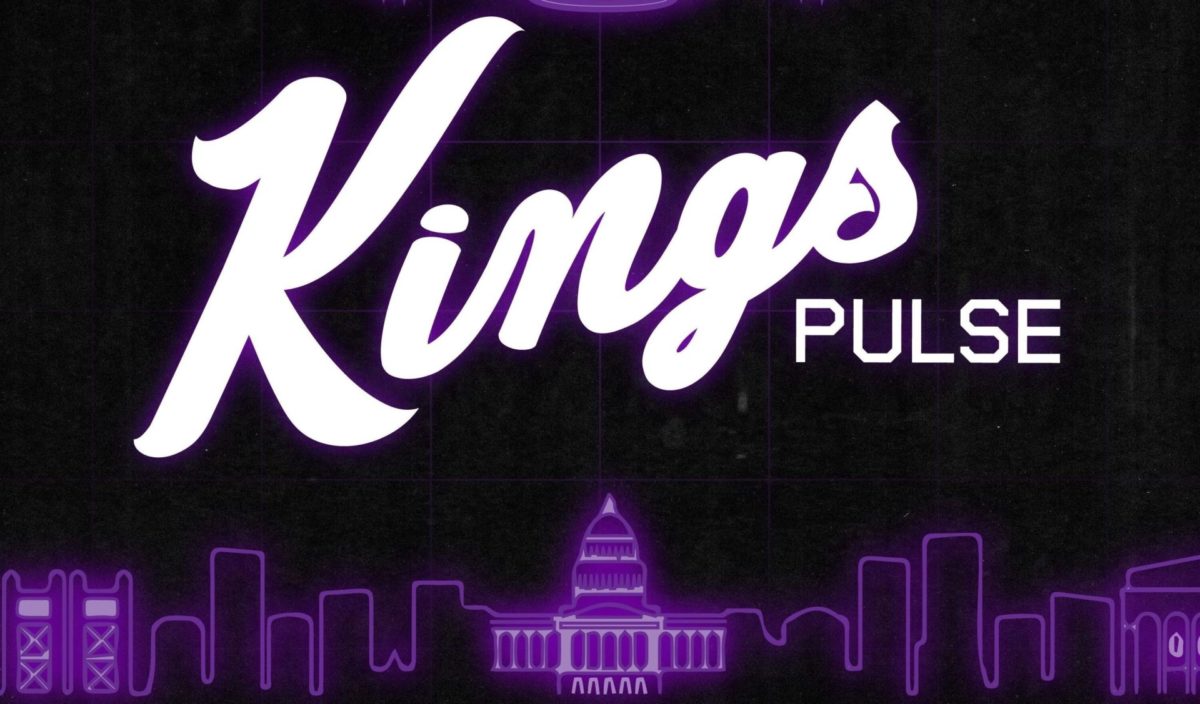 In this episode of the Kings Pulse podcast, Rich and I continued our dive into the pool of prospects in the upcoming 2020 NBA Draft. Aleksej Pokusevski and Jalen Smith are the 19th and 20th prospects that we have touched on for the show and both have an intriguing fit alongside Marvin Bagley III in varying fashions.
Aleksej Pokusevski, who we will refer to as Poku for our own sanity, is a 7'0 18 year old that plays as though he is a wing player. He suited up last season for Olympiacos B in the Greek second league where he averaged 10.8 points, 7.9 rebounds, and 3.1 assists in less than 25 minutes a night. His possession of a smooth shooting stroke, decent handle, impressive vision, and a 7'3€ wingspan have some labeling him as the unicorn of the draft. The issue is that he has a true boom or bust potential, where he could find himself out of the NBA in a short time or becoming a core piece given a few years of development time. We discuss on the recording whether or not the Sacramento Kings should swing for the fences at the select Poku at the back end of the lottery. Also, how much stock should we put into these games he's matched up against Lithuanian children?
As for Jalen Smith, who has long been a favorite of Bryant West, his game is notably comparable to the short-lived Sacramento King Dewayne Dedmon. Smith played two seasons at the center position for Maryland, standing at 6'10€ and averaging 15.5 points, 10.5 rebounds, and 2.4 blocks while shooting 53.8 percent from the field and 36.8 percent from three during his sophomore campaign. The value of a 3&D big man should be apparent to Kings' fans as we have all been searching for just that to fit alongside Marvin Bagley III. The cause for concerns with Smith comes from when he is tasked with being on the perimeter defensively, particularly in the pick-and-roll. Being a somewhat scrawny player, there is a worry that Smith, similarly to Bagley, could end up being stuck being too small too defend fives and too slow to defend fours. After talking it through on the episode, we came to a conclusion on where we would feel comfortable with the Kings selecting Jalen Smith.
Rich and I will be continuing this draft content for the Kings Pulse podcast with Xavier Tillman (Michigan) and Isaiah Stewart (Washington) on the next episode. If you enjoy the show please subscribe, rate, and review on your preferred podcast platform.