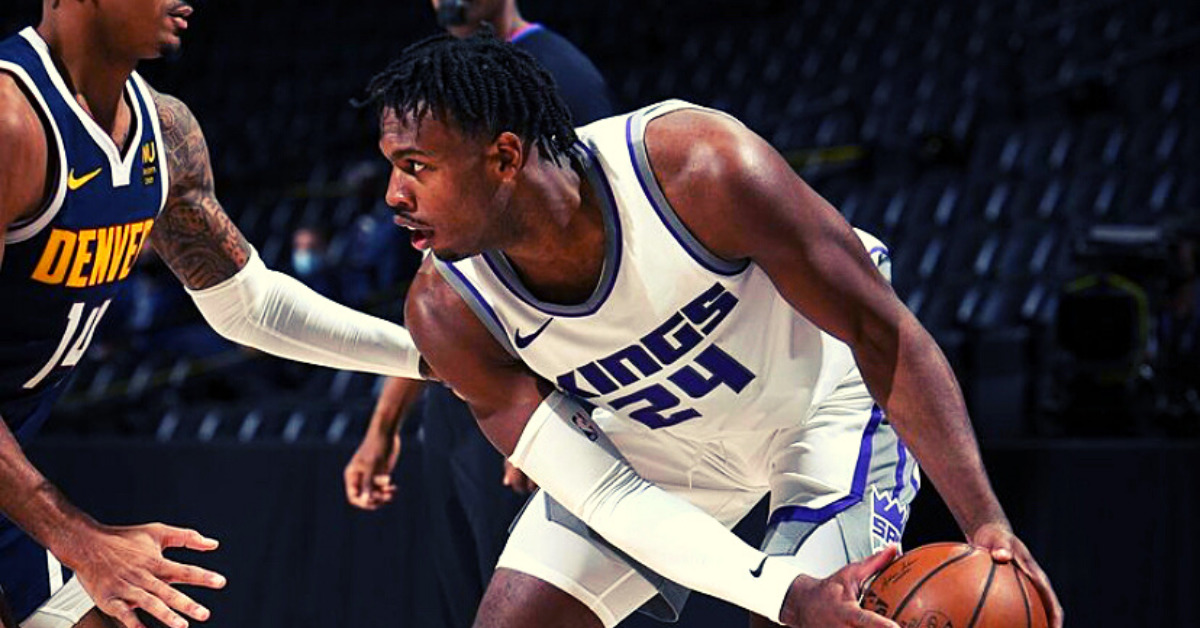 Buddy Hield had a slow start to his season. That's not entirely unusual for Buddy, as he tends to improve as the season continues (last year's Orlando Bubble notwithstanding). Buddy's worst game this year came against the Portland Trail Blazers on January 9th. In that contest Buddy shot 3 for 10 overall including 2 for 8 from beyond the arc. Buddy finished with 8 points, the first time this season he hadn't scored double digits.
Since that Portland game, Buddy has looked a lot more like Buddy Buckets. In the six contests since, Buddy has shot 43.5% from 3 on 10.3 attempts per game. He's averaged 15.8 points per game in those contests, still not quite up to the 19-20 points per game we're used to, but improved nonetheless.
If a six game sample seem arbitrary, it certainly is. But keep in mind that stretch still includes a Bad Buddy Game. On January 17th against the Clippers Buddy again scored in single digits, finishing with 9 points. He also went just 2 for 9 from three that game. So why did I choose 6 games? Because when I looked at box scores that was where I could see some semblance of a turning point.
Is this sustainable? It's impossible to say with Buddy. He's always been a streaky shooter, but now that he's abandoned everything except his three point game, he's even less consistent. It's entirely possible that this is nothing more than a few games of positive regression instead of a sign of anything being fixed.
Despite his early shooting woes, Buddy's season average from three is back up to 37.5%. After that Portland game, Buddy was sitting at 33.7% for the year.
Here's hoping this isn't just a fluke, but it's also too early to call it anything more than an interesting uptick.