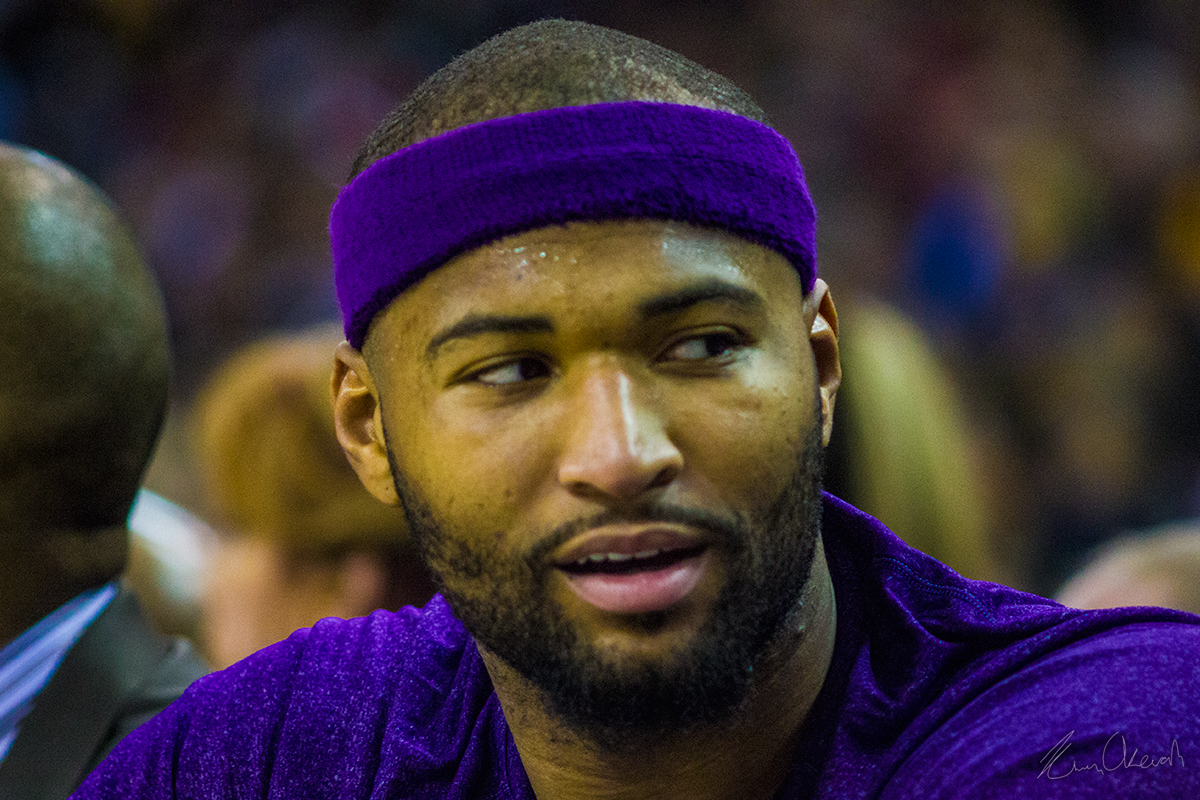 I've gotten the question countless times over the past few years. Any time DeMarcus Cousins was available as a free agent, people would ask if the Kings would bring Boogie back. I always had the same response, that I just couldn't see it happening with Vlade still in charge.
DeMarcus Cousins held a grudge against Divac, who traded Cousins IN THE MIDDLE of the All-Star Game, just months before Cousins could have signed a supermax contract with the Kings. It's clear from interviews in recent years that the trade hurt Cousins beyond just the financial impacts. Cousins, for all of his many faults, loved the city of Sacramento.
So now, with Vlade and Grant Napear (Cousins' other biggest adversary) gone, would Boogie come back to Sacramento? I think it's far more likely than it was 6 months ago. That isn't to say it's necessarily a good idea for either side, but a reunion would no longer shock me.
There are plenty of reasons not to bring Cousins back. Injuries have hobbled him, raising concerns about his ability to keep pace with De'Aaron Fox. Cousins also has a well-earned reputation for his volatile temper, and a history of clashes with teammates.
But if Cousins was looking for a make-good contract with an opportunity to prove himself? The Kings could make sense for him. He's still beloved by a huge section of Kings fans, although there's another section that reviles him and will have my head on a spike for considering such a reunion.
For a basketball standpoint, Cousins is still a gifted passer, can score in the post, can draw fouls, and has a decent enough jumper that he doesn't clog the lane.
Will it happen? Probably not. But with Vlade and Napear out of the picture, it would no longer shock me if it did.