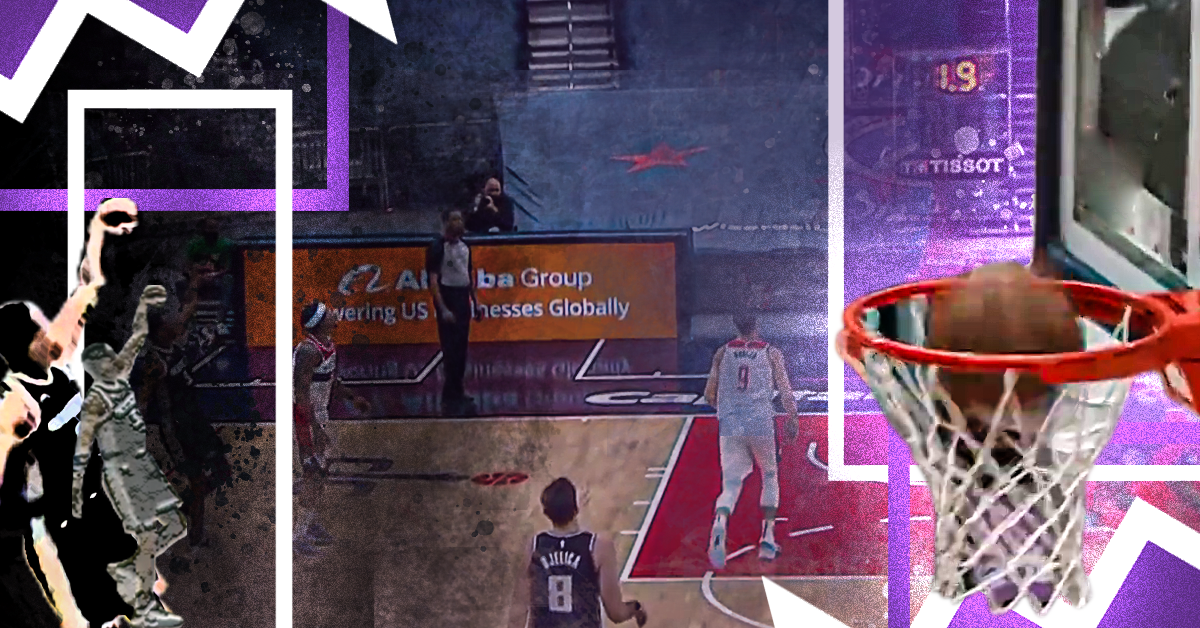 De'Aaron Fox put a dent in the tank Wednesday evening as he drained a jumper over Bradley Beal to put the Sacramento Kings up by two, leaving the Washington Wizards with .7 seconds left on the clock. The Kings would go on to win their 16th game of the season. Fox finished with 28 points, 7 assists and 5 steals. He scored 13 of those points in the fourth quarter.
Here is a look at the shot from two angles:
Following the game, Beal and Fox discussed this play.
Fox said he always wants to get to the basket, but given the time left on the clock and how Beal bit on him driving, he took the shot instead.
"First thought is to always get to the basket. He jumped on that just when I pulled back. That's the time that we have ... That's the thing you work on as a basketball player in one-on-one situations. You can't get to the basket every time. So, when I pulled back I was ready to shoot the ball."
Beal did a decent job covering Fox even if he came close to losing his balance. He said he should have done a better job trying to take away Fox's left hand.
"I could have fouled him [smiles], but he would have been shooting. It was a tough shot, I felt like I guarded it solidly. Only thing I probably could have done was maybe cut off his left hand, forced him right, but he had it going the last 10 possessions so it's going to be tough. He's a good player. It was a tough shot, you definitely tip your hat to him."
Fox is a good player and you have to tip your hat to him, especially considering what he has been doing in crunch time this season. He is currently 13th in the league in most points (6.6) in the fourth quarter.
I also thought this comment from Beal was interesting, in a sad kind of way:
€œThis team we played tonight - exact same record, same position, but in the west coast. So, we played ourselves tonight,€ he said.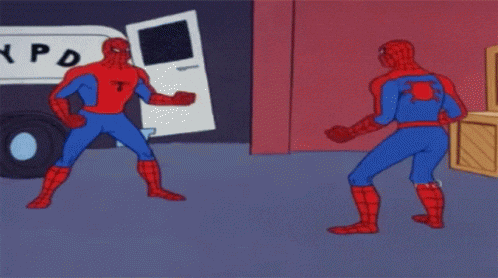 He elaborated later on the team's struggles:
"I feel like our defense sucks and that's a direct carryover to our offense. We're not getting stops, we're not being able to push the ball, we're taking the ball out all the time, we're not rebounding," he said. "We're ass-backwards, we're doing the complete opposite of what we need to do."
From Feb. 14 to Feb. 27, the Wizards won 7 out of 8 games. Since then, they have lost 7 of 8.
This checks some Kangz boxes.
Regardless, it's been good to see Fox's progress this season.