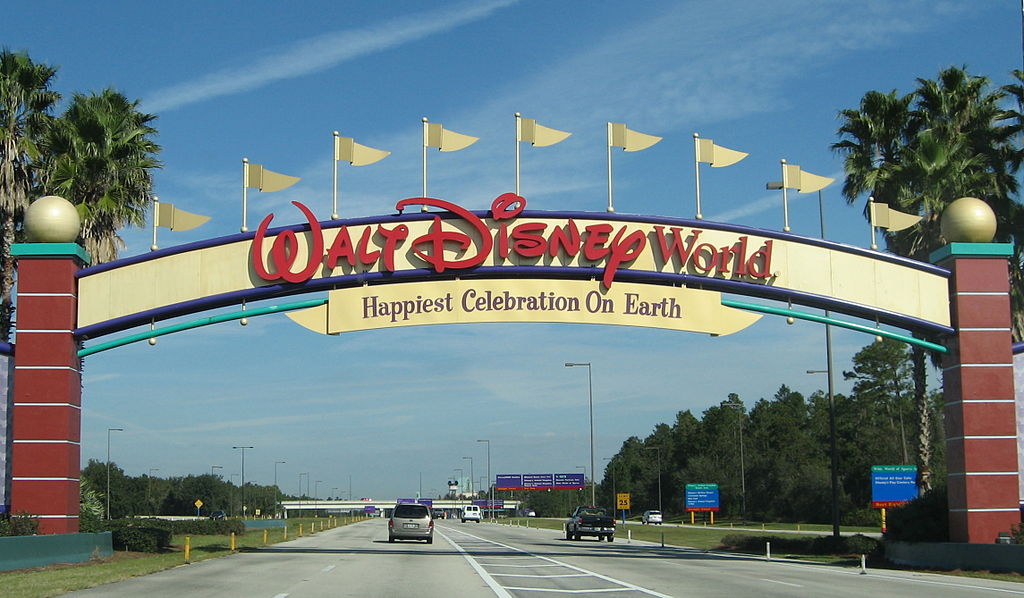 Welcome to Around the Realm, where we look at the top news stories from around the league. If I missed any notable stories, feel free to discuss in the comments!
The Bubble took a toll on everyone
The NBA Bubble was an unmitigated success. Players were safe, the season was able to finish, and a champion was crowned. But the players will not be eager to repeat the experience, according to a profile in the Los Angeles Times.
It's a shared sentiment among players here in the bubble €" that the experience was too difficult, too disruptive and too isolating to replicate.

€œIt's probably been the most challenging thing I've ever done as far as a professional, as far as committing to something and actually making it through,€ Lakers star LeBron James said before the NBA Finals. €œBut I knew when I was coming what we were coming here for. I would be lying if I sat up here and knew that everything inside the bubble, the toll that it would take on your mind and your body and everything else, because it's been extremely tough.€
It's an in-depth look at the experience of the bubble, talking to plenty of players, Michele Roberts of the NBPA, and Adam Silver.
We have no idea what next season will look like, but another bubble setup seems very unlikely.
76ers add to their front office
The Philadelphia 76ers are adding two new members to their front office. According to Keith Pompey of the Philadelphia Inquirer, Philly is adding Peter Dinwiddie and Prosper Karangwa to Brand's staff.
The expectation is that #IndianaPacers senior vice president of basketball operations Peter Dinwiddie and #OrlandoMagic director of scouting Prosper Karangwa will join the #Sixers front office to work with general manager Elton Brand, according to multiple league sources.

— Keith Pompey (@PompeyOnSixers) October 16, 2020
Brand has struggled and was expected to bring in additional help. There were expectations that he could be seeking a bigger name to help run the day to day GM responsibilities. It remains to be seen if he'll continue adding.
It's worth noting that Karangwa is likely filling the role left vacant when Philly's previous Director of Scouting, Phil Jabour, left to join Monte McNair's staff.