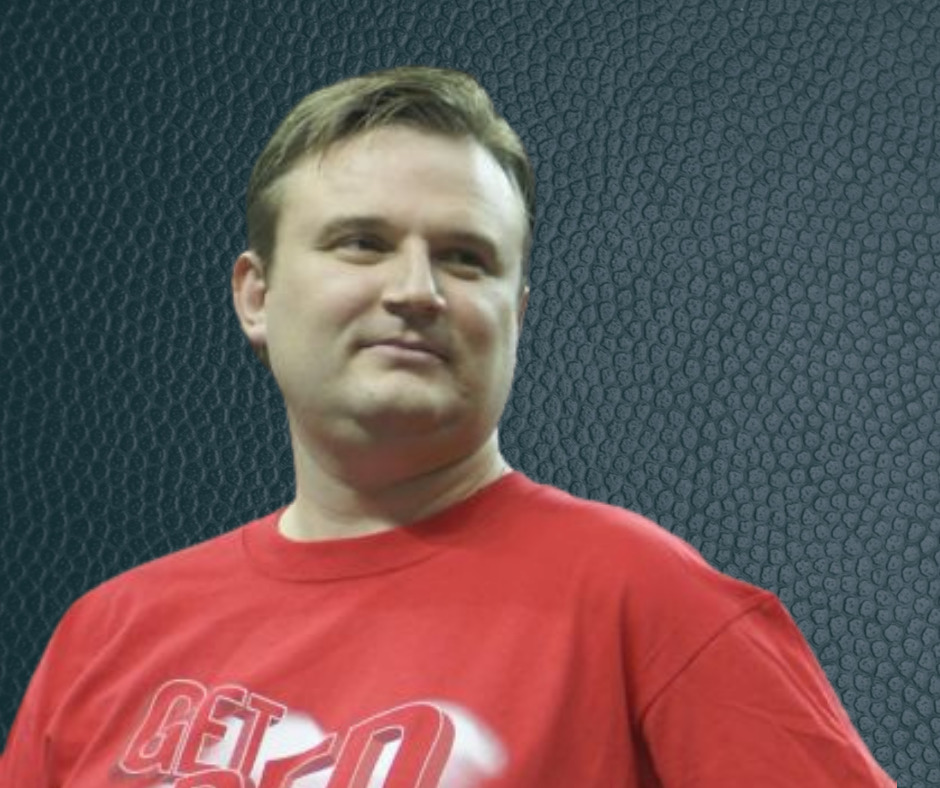 Welcome to Around the Realm, where we look at the top news stories from around the league. If I missed any notable stories, feel free to discuss in the comments!
76ers hire Daryl Morey
In a bombshell addition to their front office, the Philadelphia 76ers are hiring Daryl Morey as their new President. As of now, Elton Brand will stay on as GM.
A deal is expected to be finalized in the next few days, and Sixers GM Elton Brand is expected to remain in his current position, sources said. https://t.co/fHb5Mds9yG

— Adrian Wojnarowski (@wojespn) October 28, 2020
It will be interesting to see how long Brand stays in Philadelphia, as Kings fans know all too well how things usually end when a new executive is hired to oversee the previous top dog.
Philadelphia has been a speculative trade partner with the Kings among fans, particularly in Buddy Hield trade ideas. Will Morey and McNair's relationship increase the odds of a deal happening? We'll see.
Morey resigned from his position on October 15th under the guise of spending more time with his family. I'm going to assume Morey's family didn't drive him crazy in less than two weeks, and the resignation was more about getting away from Rockets owner Tilman Fertitta.
Utah Jazz sold for $1.6 billion
The Miller family have been staples of NBA ownership for 35 years, but are now selling the Utah Jazz to Ryan Smith for $1.6 billion.
Ryan Smith, 40, is a lifelong Utah resident and Jazz fan who built a software company that sold for a reported $8B. Smith and his wife Ashley have had a longstanding relationship w/ franchise. Deal includes Vivint Arena, per sources, and pends approval of NBA Board of Governors. https://t.co/UUHL9pJtBG

— Adrian Wojnarowski (@wojespn) October 28, 2020
Kings fans know that changes in ownership can be dicey. A new owner can be great, can be bad, or can be a mixed bag. Jazz fans can at least take comfort in knowing that Smith has no intention of moving the team.
Clippers chasing Rondo
The great Marc Stein reports that the Los Angeles Clippers will pursue Rajon Rondo in free agency.
The Clippers have interest in signing the Lakers' Rajon Rondo, league sources say, and are expected to pursue Rondo when free agency opens in November

— Marc Stein (@TheSteinLine) October 28, 2020
The Clippers already have Patrick Beverly on a sizable contract. If they sign Rondo would they keep him and Beverly, or is PatBev on his way out?
Maybe Kawhi just wants someone to play Connect Four with.