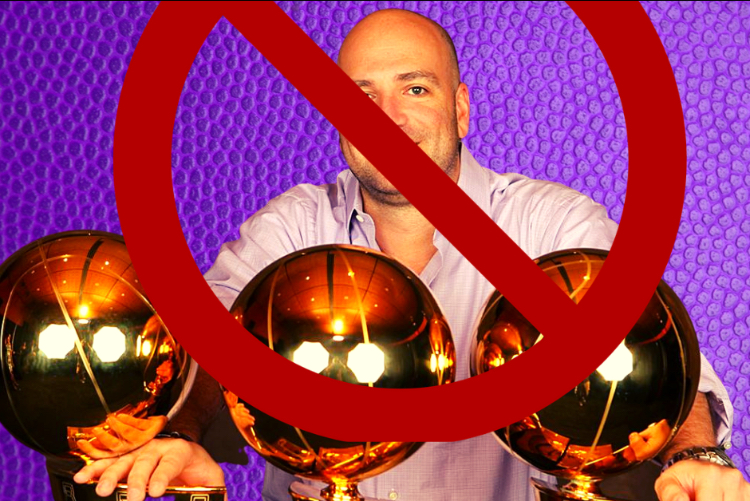 Adam Simon, Assistant GM for the Miami Heat, has withdrawn from the Sacramento Kings GM Search. This news comes via The Athletic's Shams Charania.
Miami Heat assistant GM Adam Simon has decided not to pursue Kings' head of basketball operations position, per sources. Simon and Pelicans' Trajan Langdon have pulled out in recent days. https://t.co/598I4e8jeC

— Shams Charania (@ShamsCharania) September 12, 2020
It's unclear if Simon has had any conversations with the Kings between their statement of interest and his withdrawal.
Earlier today we discussed the lack of clarity surrounding the Kings GM opening and why it could be off-putting to top candidates.
In our profile of Simon we noted that he has previously turned down several other high-profile opportunities. Simon was always considered a long shot to accept the Kings GM role, but his departure marks the second high-profile declination in recent days as Trajan Langdon also withdrew his name.
It was encouraging when the Kings leaked a list of six high quality candidates for the position, but two have withdrawn in recent days and it wouldn't be surprising if additional names withdraw as the process continues.
We'll continue to update as this story evolves.