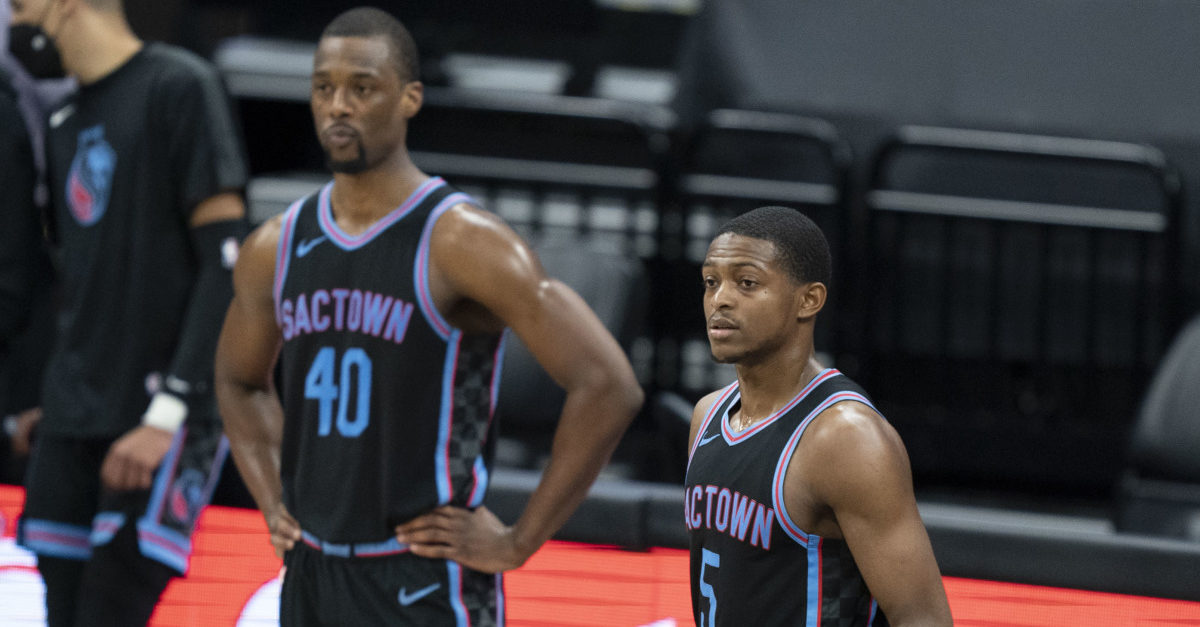 Sacramento Kings fans have a reasonably low bar for success. After 15 years without a playoff appearance, we don't have lofty targets to keep us happy. But there are still differences among us as far as what we would consider success.
Is it a successful season if the Kings make the play-in? Do they need to make the 8th seed or better? Or is it enough to see growth from players like Fox, Haliburton, and Mitchell?
Personally, I see anything short of the making the playoffs as a failure. And to clarify, the play-in is not the playoffs. At the end of the play-in tournament, the Kings need to be the 8th seed or higher or I'll consider this season a failure. The front office is clearly making moves with the goal of being a win-now team, and so that is how I will choose to judge their success or lack thereof.
But what about you? What are you looking for this season? Where are you setting your expectations? Let us know in the comments.