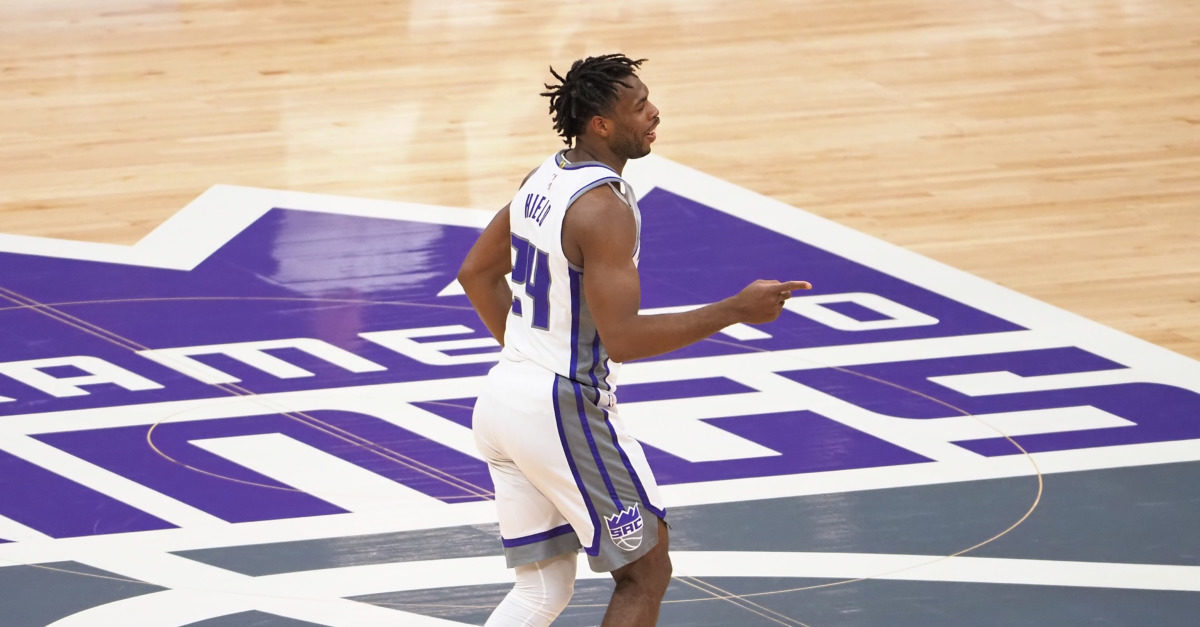 It seemed like Buddy Hield was about to be a Los Angeles Laker. Everyone, from the Kings front office, to league insiders, to Buddy himself, thought the trade was about to be completed. The Lakers made a last-second pivot to acquire Russell Westbrook instead.
Since then, Buddy and the Kings have been in a strange sort of limbo. It has appeared that Buddy would rather be elsewhere, though Buddy has stayed professional and silent (at least publicly) on the matter. From the failed trade, we can surmise that the many reports of the Kings shopping Buddy were correct.
So how much longer will Buddy be a King?
It first seemed like he'd be gone at last season's trade deadline. Then it seemed like he'd be gone by the draft. Now it seems like that timeline may have been pushed back again.
A trade could still happen before the season begins, but it would no longer surprise me if Buddy starts the year in Sacramento.
The concern then becomes what happens to Buddy's trade value. Buddy wants to start, we all know that, but the Kings probably had plans to see more of Fox and Haliburton starting together. Do the Kings risk Buddy's trade value if he's unhappy coming off the bench? Do the Kings continue to start Buddy over Haliburton at the short-term expense of the backcourt of the future?
Barring a late Ben Simmons trade, it's hard to see a trade where Buddy moves before training camp. It seems Buddy will be a King for at least a little while longer.