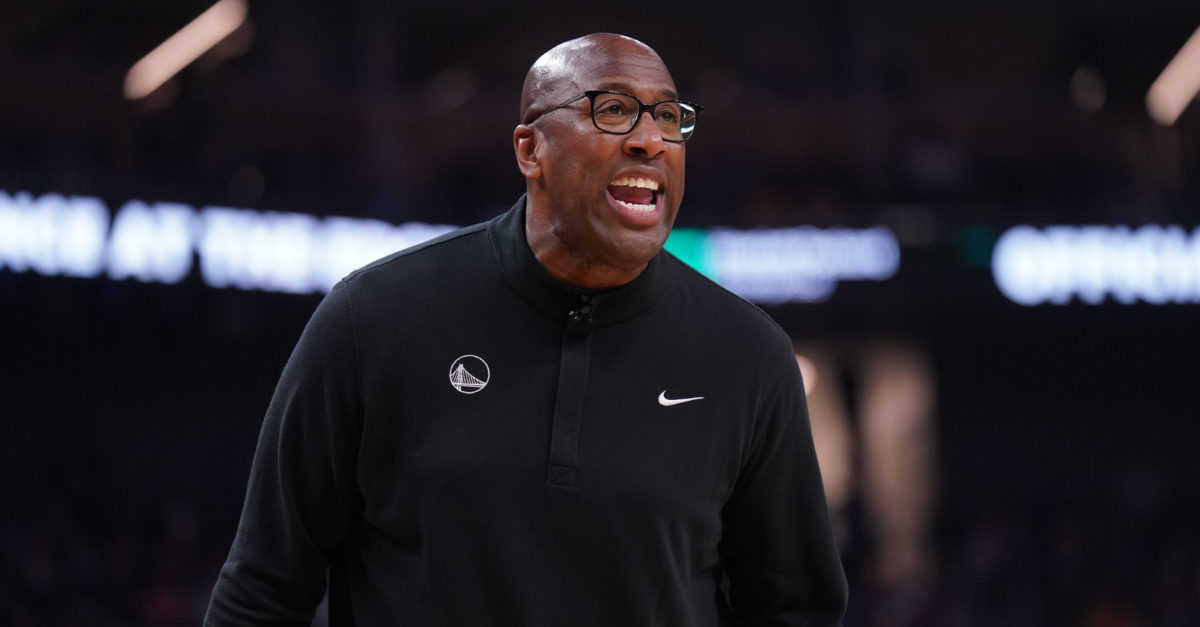 The Sacramento Kings officially introduced Mike Brown as their new coach in a press conference on Tuesday. Brown made an opening statement, and then he and Monte McNair took questions from the media. You can watch the video here:
I thought it was a really great introduction for Brown. He spoke about specific things he wants to accomplish, and it was easy to understand how Brown excelled in interviews. He spoke with candor and intensity, he addressed the need for accountability and trust, and he emphasized the importance of winning.
At the end of the day, we've watched a lot of these press conferences. No matter how good this press conference was, at the end of the day it's only going to matter what Brown can accomplish in the locker room and on the court. But Mike Brown is very likable, and I'll be rooting for him.
Welcome to Sacramento, Coach Brown.