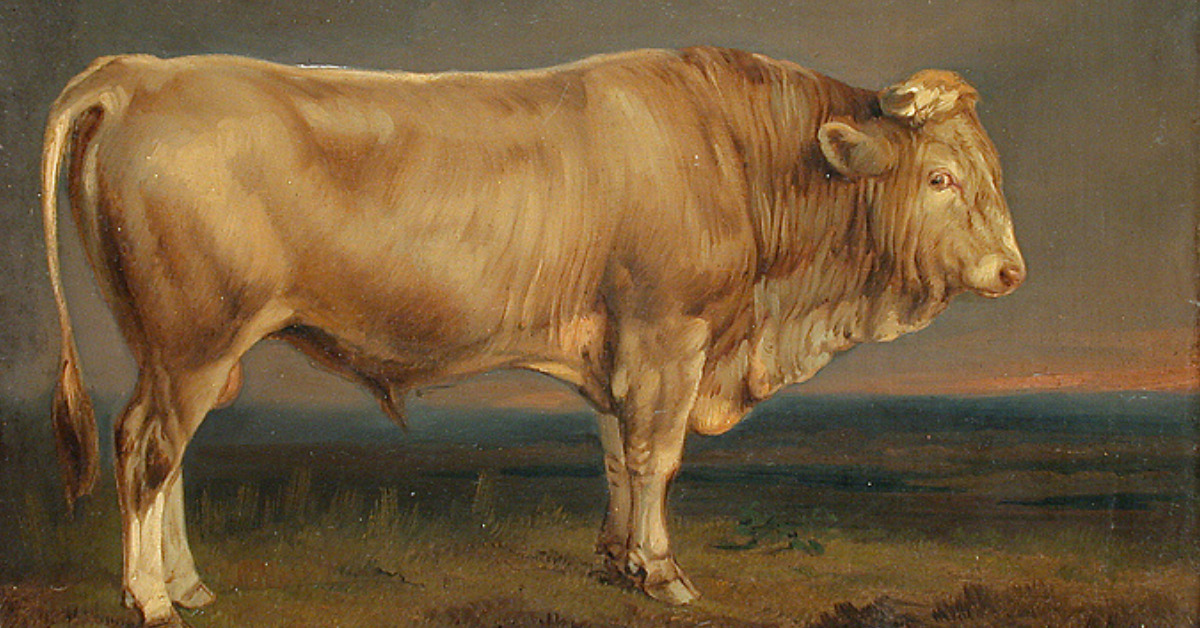 Welcome to the Kings Herald Fan Prediction Contest! Before each game we will be asking five questions, each worth 1 point each. At the end of the season, the user with the most points will be crowned the winner!
I am also happy to debut the 2020-21 Leaderboard, and our early leader is NickS! This board will not be updated after every game, but I will have it linked to each post and it will be updated periodically.
All submissions must be input before tip-off. You are only allowed one submission. Good luck!