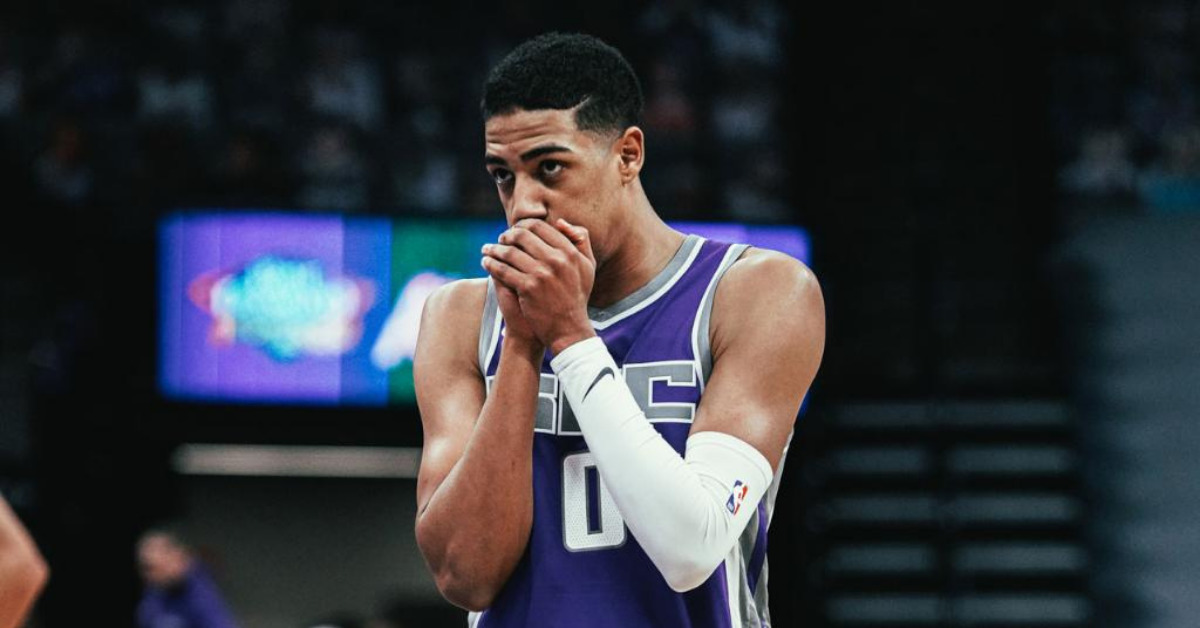 Editors note: The following was written prior to today's events in Washington DC. We delayed running it for several hours, but I've decided to run it now. As of this moment there is still a game happening tonight, and I don't fault anyone turning to sports for escape from the moment. Please also use this post for tonight's game thread. -Greg
***
Well it's Wednesday and the Kings have gone at least 12 hours since embarrassing themselves off the court... which, of course, means that they're due for a game where they can embarrass themselves on it! Tonight they'll take on the Chicago Bulls, who started their season off 0-3, heard Charles Barkley call them the least talented team in the league and then promptly won four of their next five games. They're coming off of a 20 point comeback against the Blazers just last night, which would be great news for a team that liked to get out and run. Unfortunately, this is the Kings. Let's talk Kings basketball!
When: Wednesday, January 6th, 7:00 PM PST
Where: Golden 1 Center, Sacramento, CA
TV: NBCSCA - Mark Jones on the call.
Radio: KHTK Sports 1140 AM
For Your Consideration
Chicago-ing Up: Okay, first things first: The Chicago Bulls have gone through quite the rearrangement of deckchairs and as such, must be respected. Gone are days of GarPax and their particular flavor of stench. Gar Forman and his 22 years of serving the Bulls were pushed gently off the capsized boat after the effective end of the Bulls season in late spring of 2020. So too is John Paxson, who spent 17 years with the franchise before essentially firing himself (though technically he's been reassigned) so that they might bring in Arturas Karnisovas as the new Executive Vice President of Basketball Operations who then himself named Marc Eversley as the new General Manager of the Chicago Bulls. Karnisovas has been a long sought after talent in the managing world in the NBA with stops in Houston, working with current Kings GM Monte McNair, as well as in Denver, where he worked his way up to the General Manager's position before departing for the Windy City. I'm not going to go into much further detail than this, but the Bulls are being ran by intelligent, more than competent people. So if you're counting that's one less franchise the Kings can depend on to routinely screw things up.
Gone too in all this is the anthropomorphized cinnamon jelly bean known as Jim Boylan.....
Okay so, I truly wanted to write more about this match-up tonight against the Kings and Bulls. Lots of banter about their pacing and Lavine nearly being in Sacramento etc. But there's something far more pressing taking place in our country and well, that's taking precedent while I write this.
Prediction
The arc of the moral universe is long, but bends toward justice.
Kings: 0, The People: 340 million or so.