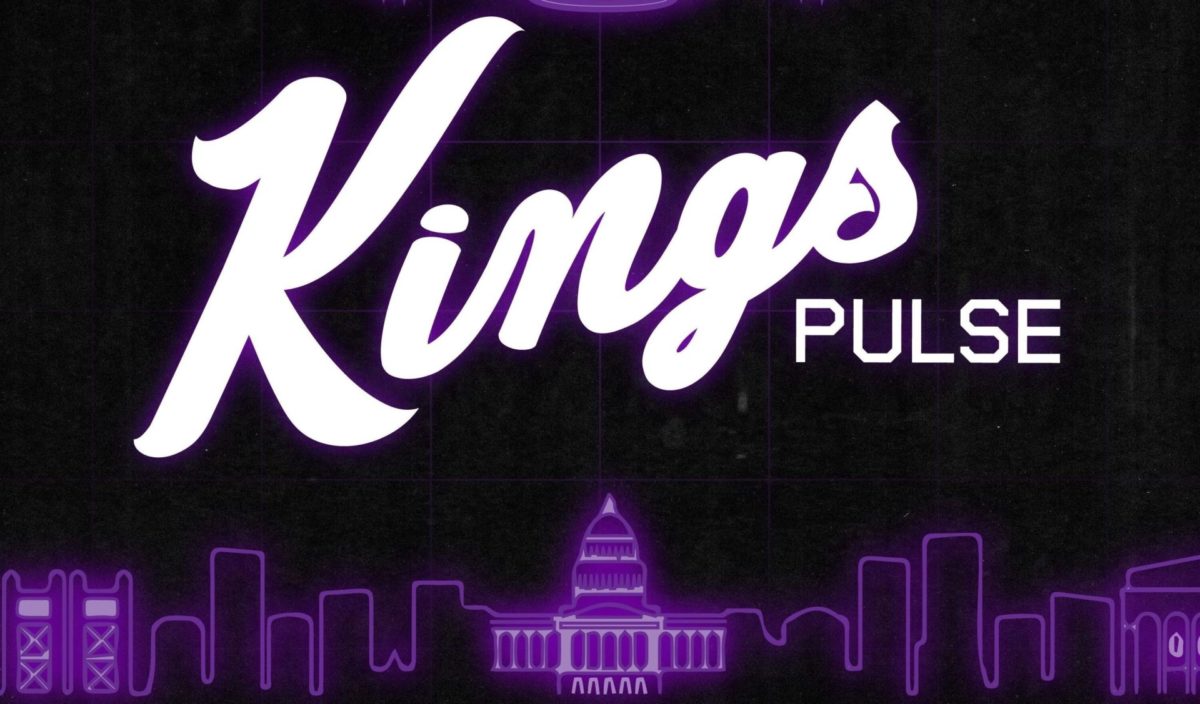 The Sacramento Kings have finally returned to play and it felt great to record a postgame podcast again!
In the latest episode of the Kings Pulse podcast, that we livestreamed on Twitter, we debate what was notable from the first action in months, how Sacramento can move forward with the announced absence of Marvin Bagley, our impressions of DaQuan Jeffries, and more.
Kings Pulse Episode 168: Bubble Scrimmage Game 1 https://t.co/d0AI2TpFPO

€" Kings Pulse (@Kings_Pulse) July 23, 2020
While it is only a scrimmage, the pace seemed to have returned and there were some seriously small lineups deployed by Luke Walton, although they may have simply been due to a lack of available depth in the frontcourt. We pondered if Giles would fare better in this high pace offense than Len, our rotational preferences, and probably overreacted a bit.
Be sure to follow @Kings_Pulse on Twitter to take part in the next postgame livestream where you can ask us questions live and be first to hear our takes.