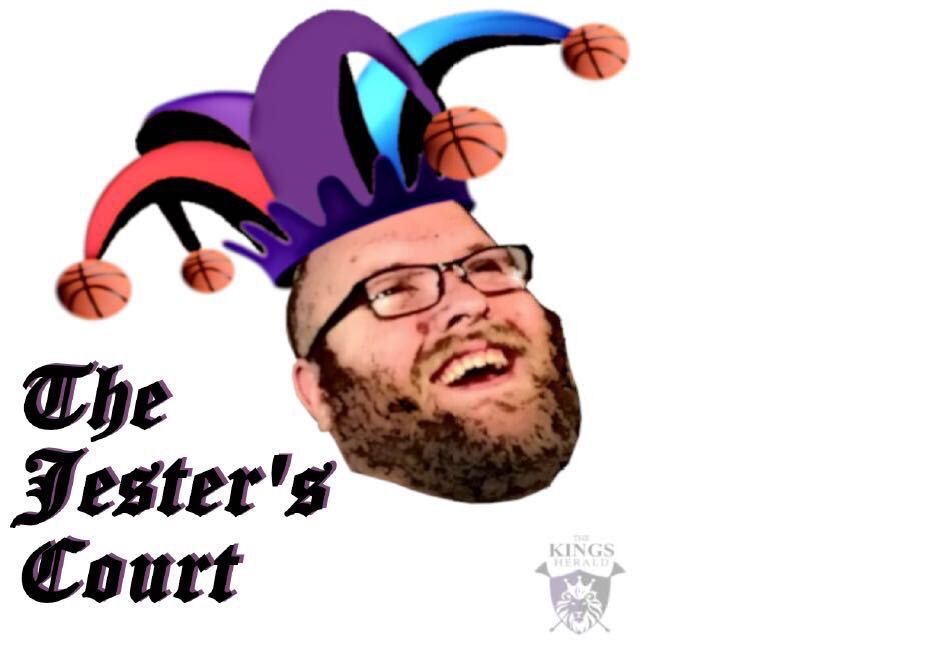 Basketball is sort of back!
For better or for worse, it appears that we're going to end this basketball season in the coming days. In typical Kings fashion, the team has found multiple ways to make headlines as the Orlando bubble gets ready to debut.
Injuries? Check.
Breaking quarantine for chicken wings? Check.
The anxiety of knowing that the Kings once again rule our lives? Check.
We are joined by The Kings Herald's own Tim Maxwell and Sanjesh Singh to discuss Marvin Bagley's injury, whether or not it's fair to call him injury prone yet, how the different outside factors may affect the Kings, and what needs to be done in order to make this jaunt into Orlando a worthwhile trip.
We sincerely appreciate all the support! Please like, rate, subscribe, review, tell your friends, tell your family, and tell your enemies about this podcast.
Talk to you all next week!