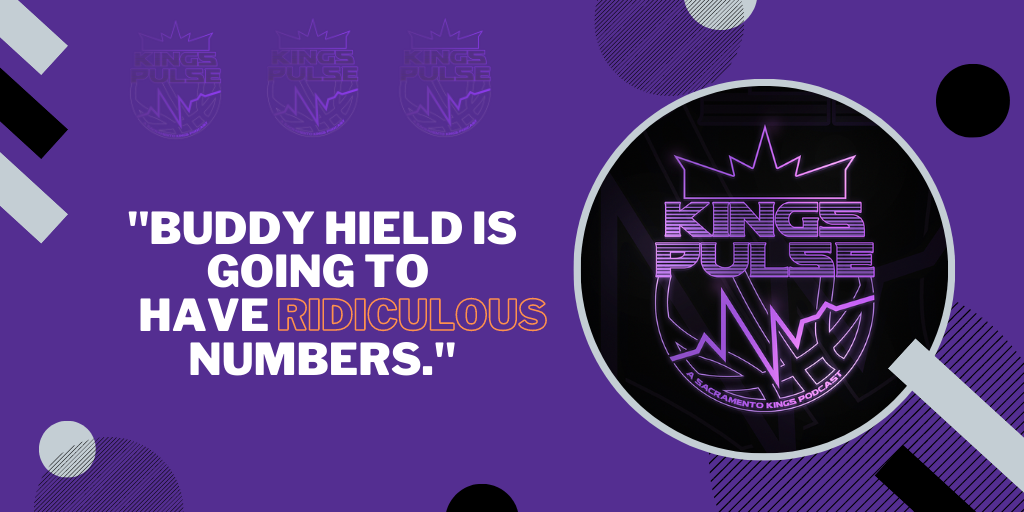 We recently surpassed 200 episodes of the Kings Pulse podcast, and we are excited to be kicking off yet another season talking about the Sacramento Kings.
To kick off the year, we have a season preview pod! We place a predicted monetary value of each player's contributions this season, just like we do every season.
This worked as a gauge for some of the contracts that could end up, if they are not already, on the trade block such as Buddy Hield, Cory Joseph, Nemanja Bjelica, and Harrison Barnes.
Chimizie Metu was just waived by the Sacramento Kings, and we discussed the potential reasoning before it had happened in the latest episode as well.
To wrap it up, we both presented our predictions of the Sacramento Kings record at the end of the 2020-21 NBA season.
What record do you think the Kings end with?
The Kings Pulse podcast is available on all major listening platforms. Questions, feedback, and any recommended topics/segments are always welcome!