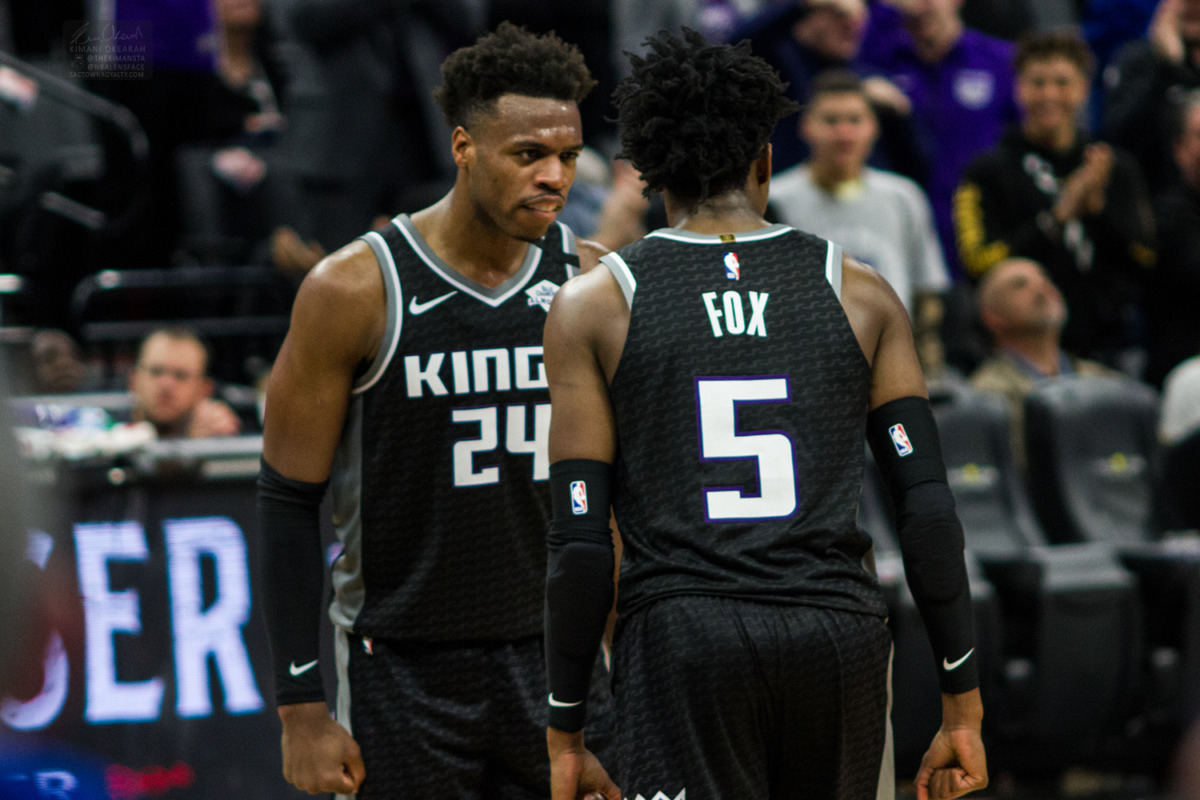 Well, my friends, we made it. This is the end of our 20Q series as the NBA tips off later today. We're wrapping up the series with one of the simplest yet most important questions of all: how many games will your Sacramento Kings win?
Guessing win totals is a little trickier than normal as this season will only have 72 games. And we don't even know the full schedule of games, as the NBA has only released half the schedule so far. We also know that this season, more than most, can be quickly disrupted by unforeseen events. With the NBA schedule packed into a shorter timeframe, even minor injuries could result in more games missed. And all of this is before we begin to think about players missing time due to positive COVID tests. It's going to be a very difficult season to predict.
And yet we're going to try.
Oddshark has the Kings over/under at 28.5 wins. That's the equivalent of 32.5 win in an 82 game season. Personally, I'll take the under. I think the Kings finish with 27 wins this year, equivalent to about 31 wins in an 82 game season. I'm counting on the Kings being better than expected in some ways, worse than expected in others, and for the Kings to make a trade or two along the way.
Let us know you prediction in the comments below.