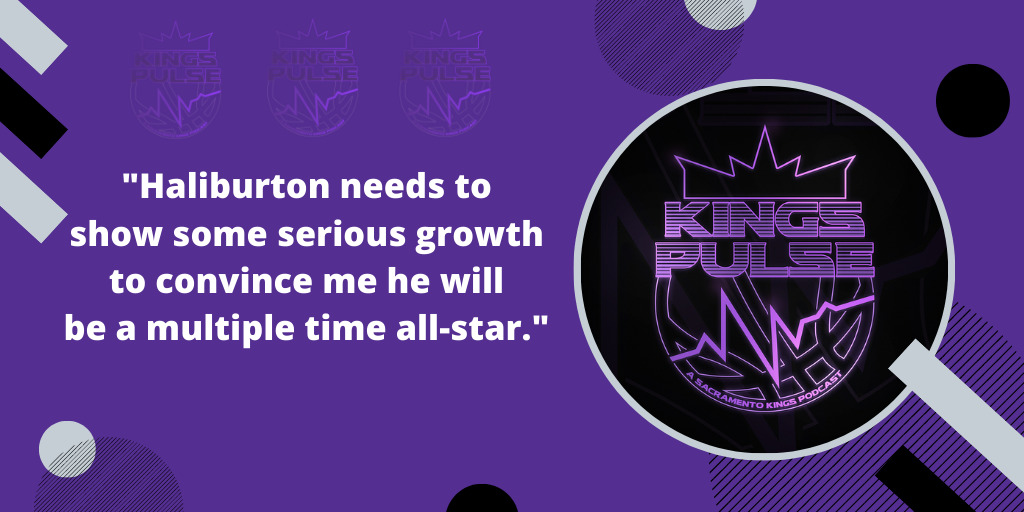 Most teams competing for the play-in/playoffs with the Sacramento Kings this season have reason to believe they will benefit from notable internal improvements.
Part of this is because most of the rosters in that range are decently younger than the Kings. Memphis is expecting growth from Ja Morant, Jaren Jackson Jr, Dillon Brooks, Desmond Bane, Brandon Clarke, and others. New Orleans has Zion Williamson, Brandon Ingram, Kira Lewis Jr, Jaxson Hayes, and Nickeil Alexander-Walker. Minnesota has a young group of Karl Anthony-Towns, D'Angelo Russell, Anthony Edwards, Jaden McDaniels, and Naz Reid.
Even the Spurs have Devin Vassell, Dejounte Murray, Lonnie Walker, Keldon Johnson, and Tre Jones. The Golden State Warriors can also expect some improvements from Jordan Poole and James Wiseman.
Ideally and typically, younger players get better with more age/experience in the NBA. The question is which (and how many) players on Sacramento's rosters could provide that type of internal growth and in what aspects of their games?
Greg joined me to talk about De'Aaron Fox, Tyrese Haliburton, Marvin Bagley, Buddy Hield, Damian Jones, Chimezie Metu, Jahmi'us Ramsey, and Robert Woodard from this angle.
Some of the answers were obvious - literally everyone needs to improve on defense - like Fox's free throw shooting and Haliburton gaining functional strength. But, when it comes to someone like Buddy Hield, is it reasonable to expect him to notably improve any aspects of his game or does the front office and coaching staff need to accept who he is and optimize that player?
We talk through Damian Jones' situation and what our ideal improvements for him would be if he makes it to opening night in royal purple.
Jahmi'us Ramsey had an eye-opening Las Vegas Summer League - what comes next?
Robert Woodard was on the other side of that coin and desperately needs to save face by finding his confidence and some offensive competence.
Marvin Bagley was tricky to pick a specific skill for as he primarily just needs to remain healthy and consistent.
We close with me asking Greg his quick thoughts on a Ben Simmons to Sacramento trade.
Let us know in the comments what specific aspects of these player's games you would like to see improved going into the 2021-22 season and who you see having the biggest jump.
The Kings Pulse podcast is available on all major listening platforms.