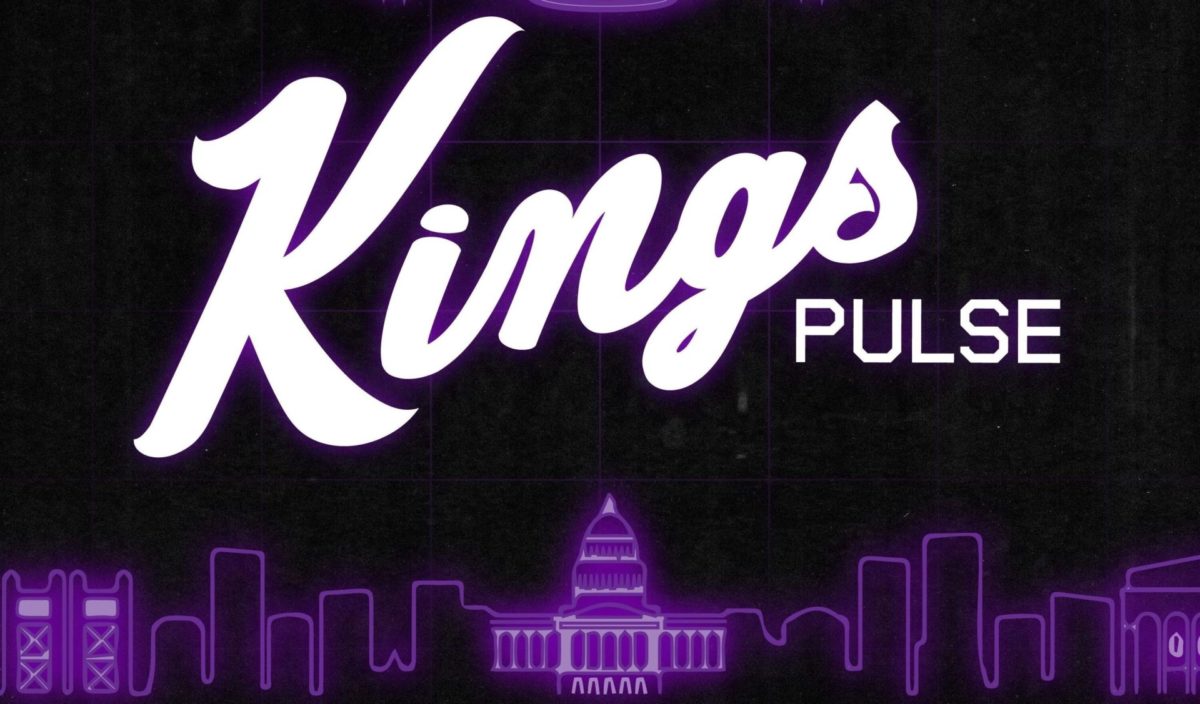 Every game feels like a must-win in the bubble for the Sacramento Kings, but the first few showings even more so. The San Antonio Spurs were one of the easier teams that the Kings had listed on their eight-game schedule and despite an absurd performance from De'Aaron Fox, they could not pull out a win.
Fox did end with a career-high 39 points in the Orlando opener, but lacked the backup needed from the rest of the roster. We touch on where we feel improvements could come from, look for where to place some of the blame, and do our best to remain somewhat optimistic after this massive disappointment.
The Kings Pulse podcast can be heard whenever you listen to your podcasts.