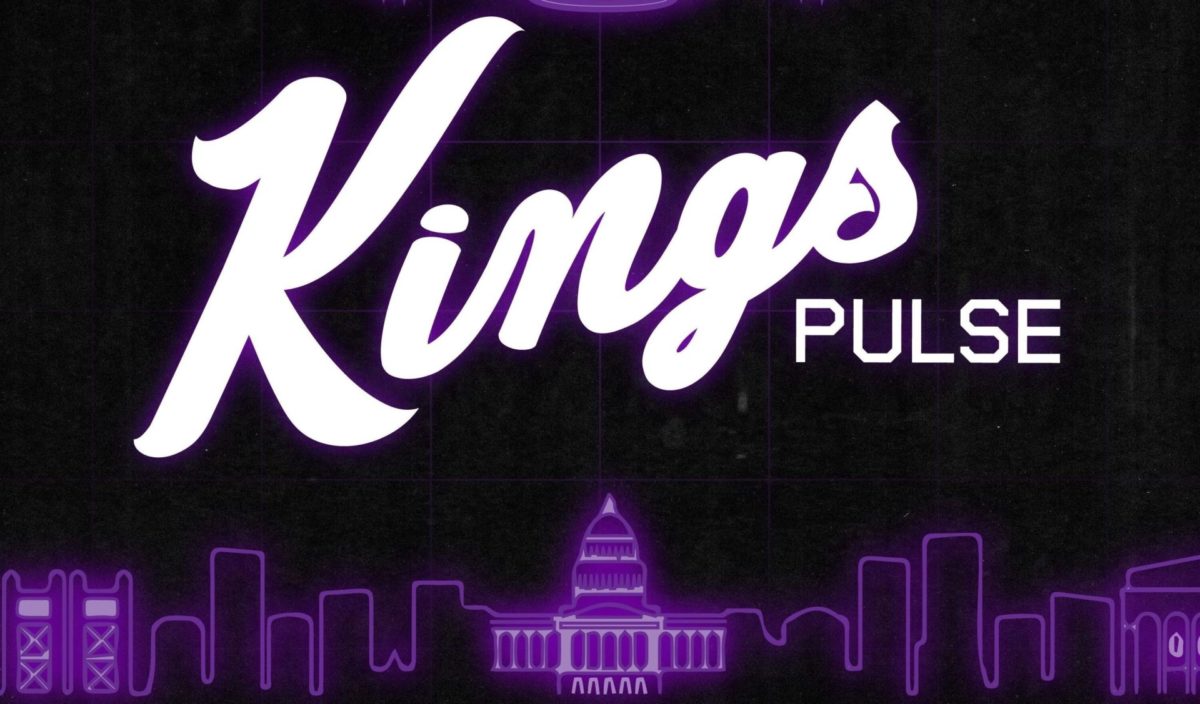 Sachin Gupta seems to be the fan-favorite for the GM opening and was just reported as being one of the three candidates coming to Sacramento for a second interview.
We were joined by Dane Moore, a beat writer for the Minnesota Timberwolves, to talk about his interactions with Sachin Gupta and get a better understanding of him as a person and professional.
It's always difficult to tell who deserves credit within front offices, but we also do our best to go through Gupta's past jobs in Houston, Philadelphia, Detroit, and now Minnesota.
Dane also gives his two cents on if he thinks Sachin Gupta would be willing to move on from the Timberwolves to be the head man in Sacramento.
The Kings Pulse Podcast is available on all major listening platforms.