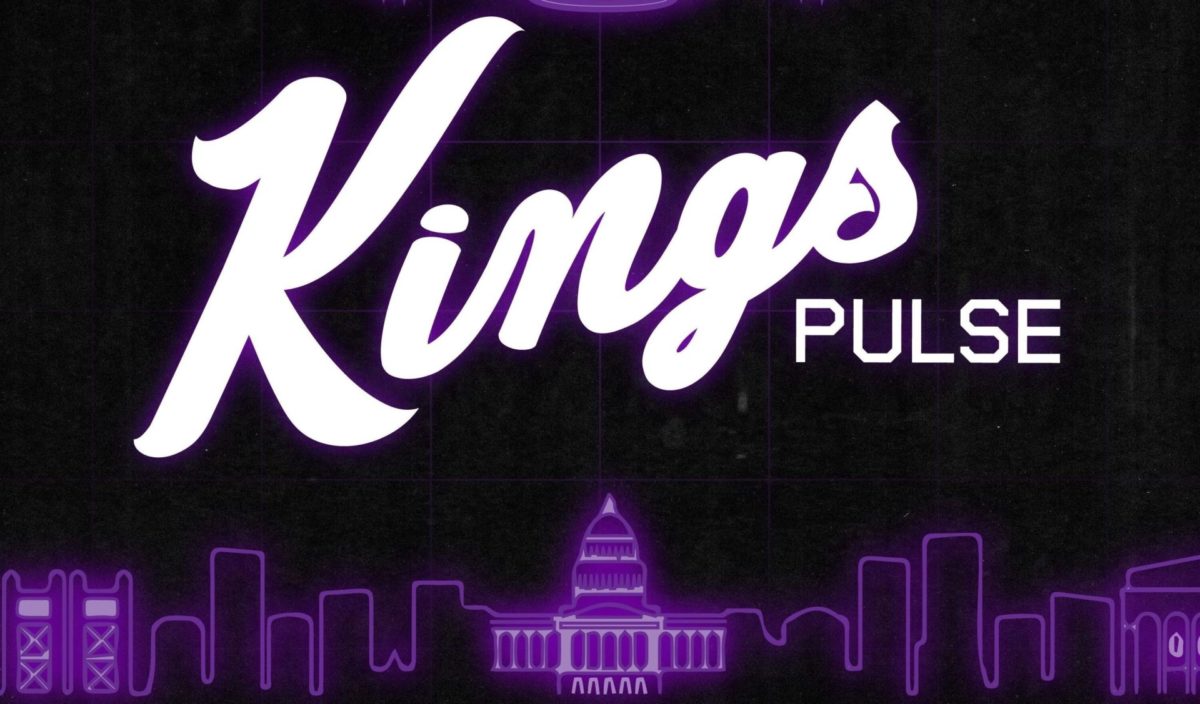 On these profiles for Kings Pulse, we dove into two point guards that very likely could be selected in the first round of the 2020 NBA Draft. Grant Riller, the senior from Charleston, and Theo Maledon who most recently played rotational minutes in the Euroleague.
Riller projects to be an NBA ready prospect after playing four seasons at Charleston and will be almost 24 at the time of the draft. Despite the concerns with age and competition level, his space creation and tough shot-making at 3-levels is undeniable and his ceiling may be higher than some give him credit for.
As for Maledon, he will need time to mold into a valuable piece but the tools are there. He has a promising wingspan and great-IQ as is so common with Euroleague players. Theo Maledon being years younger than Riller means a likely higher upside and he is by all accounts regarded as an extremely hard worker under the wing of Tony Parker.
If both were available for Sacramento to select at 35, who would you prefer they take?
The Kings Pulse Podcast is available on all major listening platforms.