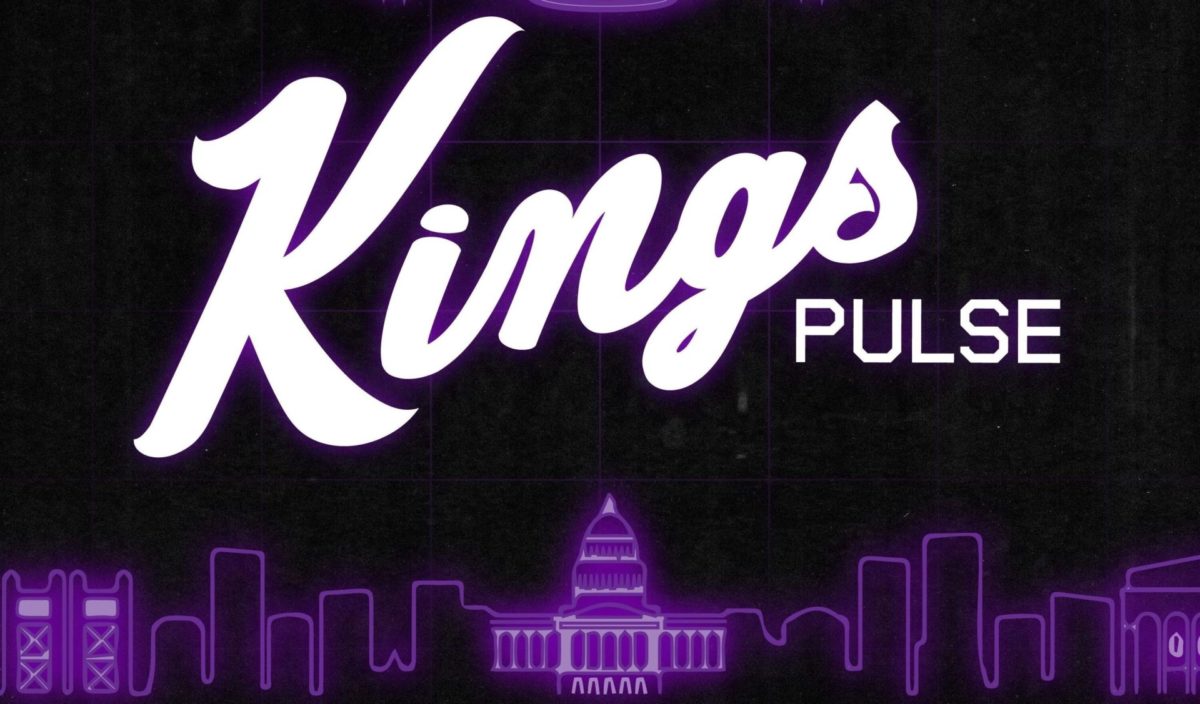 On this episode of the Kings Pulse podcast, we were joined by Greg Wissinger to get his perspective on Vlade Divac the player compared to Divac the GM.
We also debated what the best direction is for Sacramento moving forward, mention potential GM candidates to keep an eye on, and his draft philosophy after winning the coin flip with New Orleans for the 12th best odds.
The Kings Pulse podcast can be found on all major listening platforms.