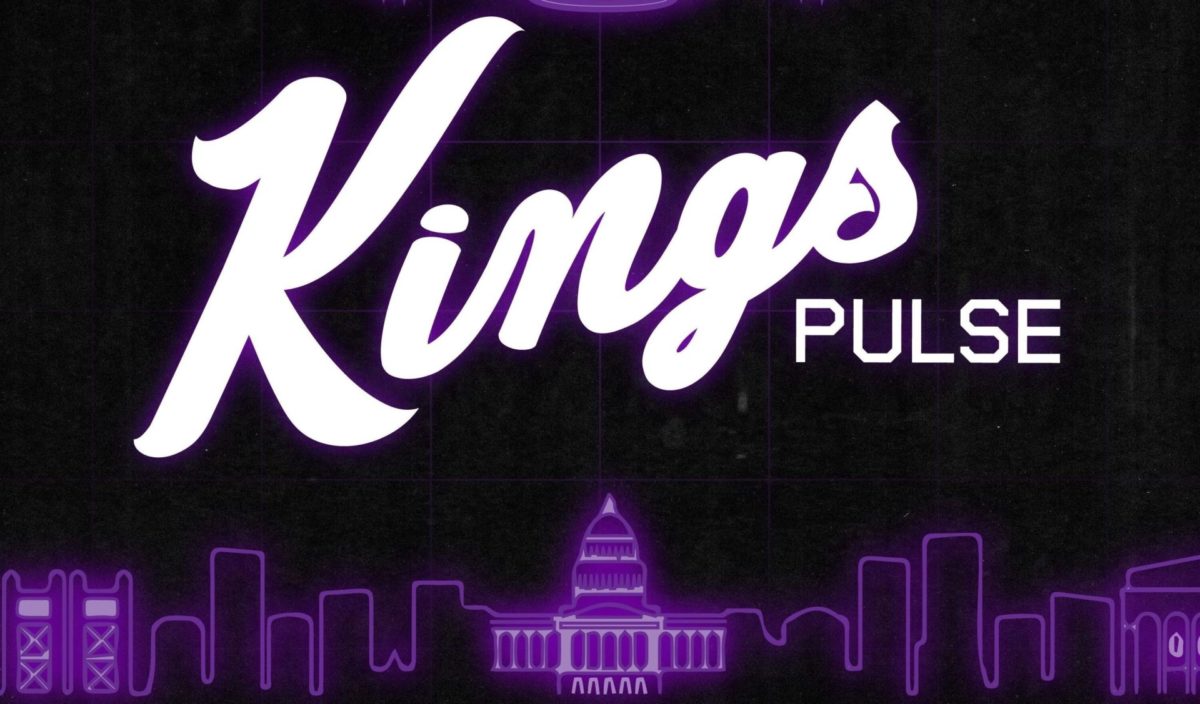 Tyrese Haliburton falling to the Sacramento Kings at 12 was only the start of what would be a great night of selections.
Haliburton can become a long-term backcourt pairing with De'Aaron Fox and provides some much-needed playmaking with Bogdan Bogdanovic likely on his way out.
Robert Woodard is 6'8" with a 7'1" wingspan who also can space the floor, we discuss how he could be an ideal fit alongside Marvin Bagley.
And finally, we discuss why Jahmi'us Ramsey is a player we had our eye on for the Kings and what his swing factors are as a young, high-upside talent.
We also touch on the asset management from Sacramento's front office in trading down from 35 to 40 for additional assets plus selling pick 53 for $1-million along with a 2021 second-rounder.
All around, we would be nitpicking to not be happy about the outcome for Sacramento.
The Kings Pulse podcast is available on all major listening platforms.