Kings Pulse: Full 2020 NBA Mock Draft (Part 1)
The guys are joined by local draft experts, Bryant West and Nathaniel Miller, to mock the entire 2020 NBA Draft. Here are the first 30 selections, including who fell to Sacramento at 12.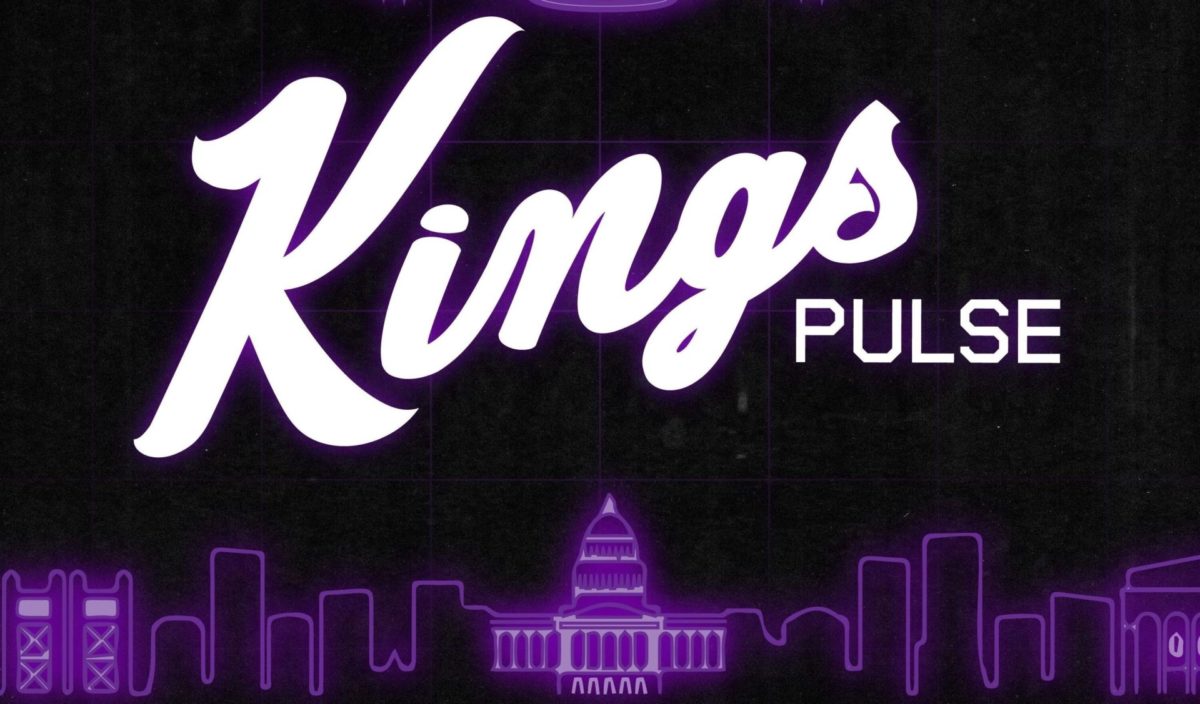 The opening games in Orlando have been disappointing, to say the least. With much of our focus throughout the hiatus on the upcoming 2020 NBA Draft, we decided it was time to do a full mock - 60 picks.
We are joined by Bryant West and Nathaniel Miller as we split the teams between the four of us and put time on the clock to go through every selection throughout the league. We had certain players slip lower than previous mocks, and others reaching to find an ideal fit with their roster.
Nate, since you've heard plenty of ours and Bryant's draft takes, controlled the fate of the Sacramento Kings and made a selection that most fans would probably be ecstatic with at 12.
Stay tuned for Round 2 to be released within the next few days, where Sacramento owns three picks. The Kings Pulse podcast is available on all major listening platforms.