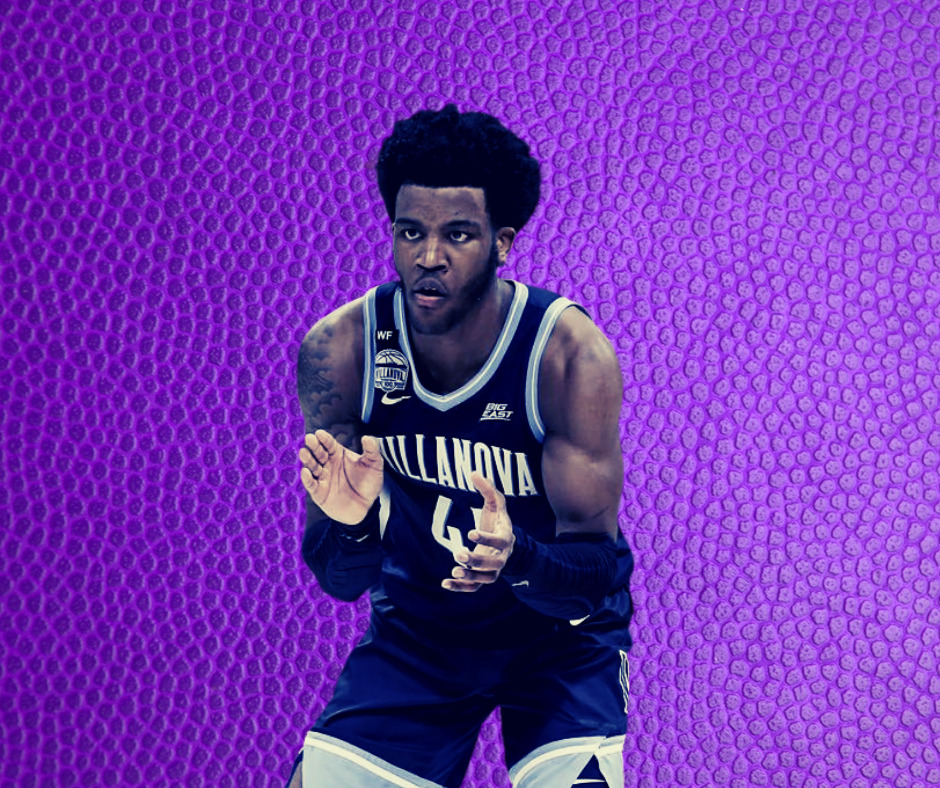 With 35.8% of the vote, Saddiq Bey is off the board. He joins Anthony Edwards, James Wiseman, Deni Avdija, Killian Hayes, Tyrese Haliburton, LaMelo Ball, Isaac Okoro, Onyeka Okongwu, Obi Toppin, Devin Vassell, Patrick Williams and Aaron Nesmith.
When a choice comes up, pick who you'd want the Kings to pick given all the players remaining. Note: THIS IS NOT A MOCK DRAFT. This is a draft board, a ranked list of prospects you'd like to see the Kings pick. In other words, if we were the Kings front office, when our pick came up, we'd take the top name left on our board. So pick your choice, not who you think Monte McNair or anyone else would choose in a slot.
This is the last poll before the final TKH draft board is set. Thank you for participating!