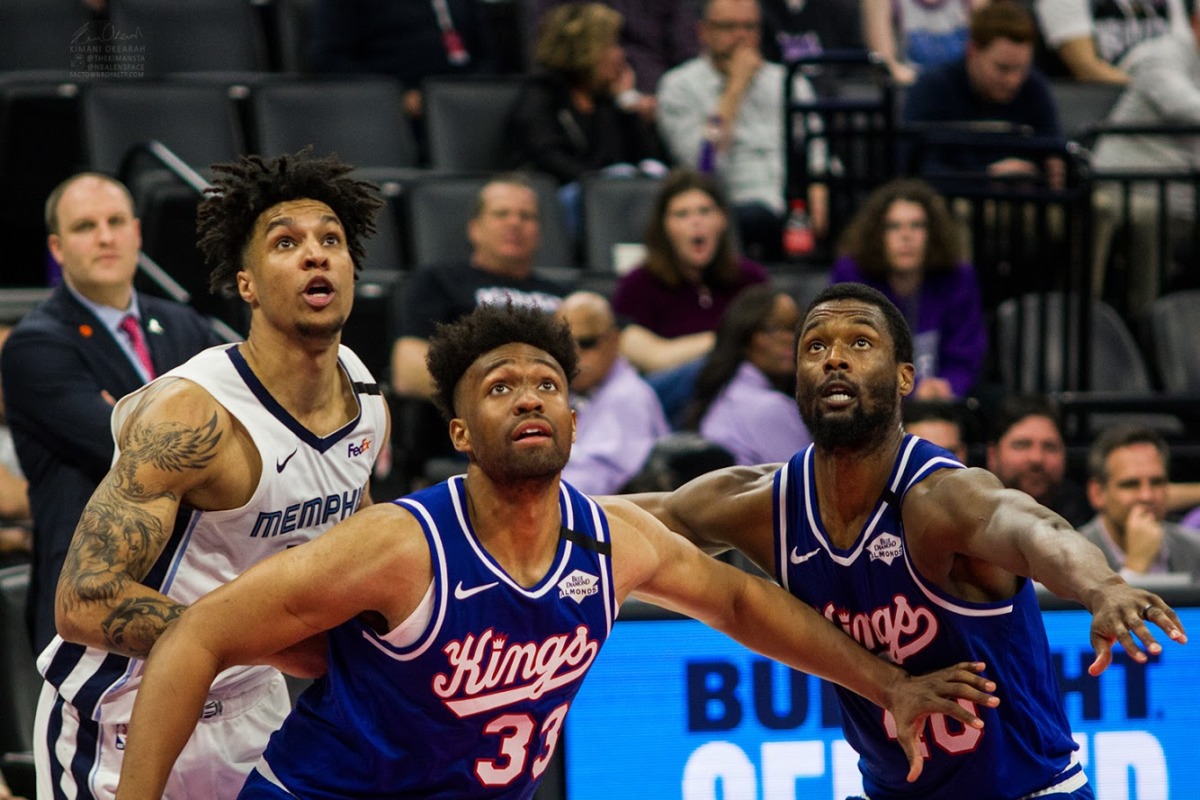 According to Shams Charania of The Athletic, Sacramento Kings forward Jabari Parker will opt into his $6.5 million contract for the 2020-2021 season.
Kings forward Jabari Parker will exercise his $6.5 million option for the 2020-21 season, sources tell @TheAthleticNBA @Stadium.

— Shams Charania (@ShamsCharania) November 17, 2020
This news comes as no real shock to Kings fans, as Parker may not have even found an offer in free agency if he had entered the market, much less one for triple the veteran minimum. This will likely be the last "big" payday of his fledgling career.
From an on-court perspective, Parker will provide next to nothing for this team. Although Vlade Divac and his crew considered his acquisition to be a major accomplishment last February, Parker understandably never found a place in Luke Walton's rotation, playing a total of just 80 minutes. His career has been defined by somewhat impressive individual scoring numbers, followed by an absolute refusal to add an ounce of effort on the defensive end of the floor, and his time spent in a Sacramento uniform showed nothing new.
With Parker unlikely to contribute on the court in the coming campaign, his only real value will be found as an expiring contract in a potential trade, although Monte McNair already has a couple of similar contracts within the same salary range in Nemanja Bjelica and the newly acquired Ersan Illyasova. In all likelihood, Parker will remain nothing but a bench fixture for the foreseeable future. Welcome back to the end of the rotation, Jabari.