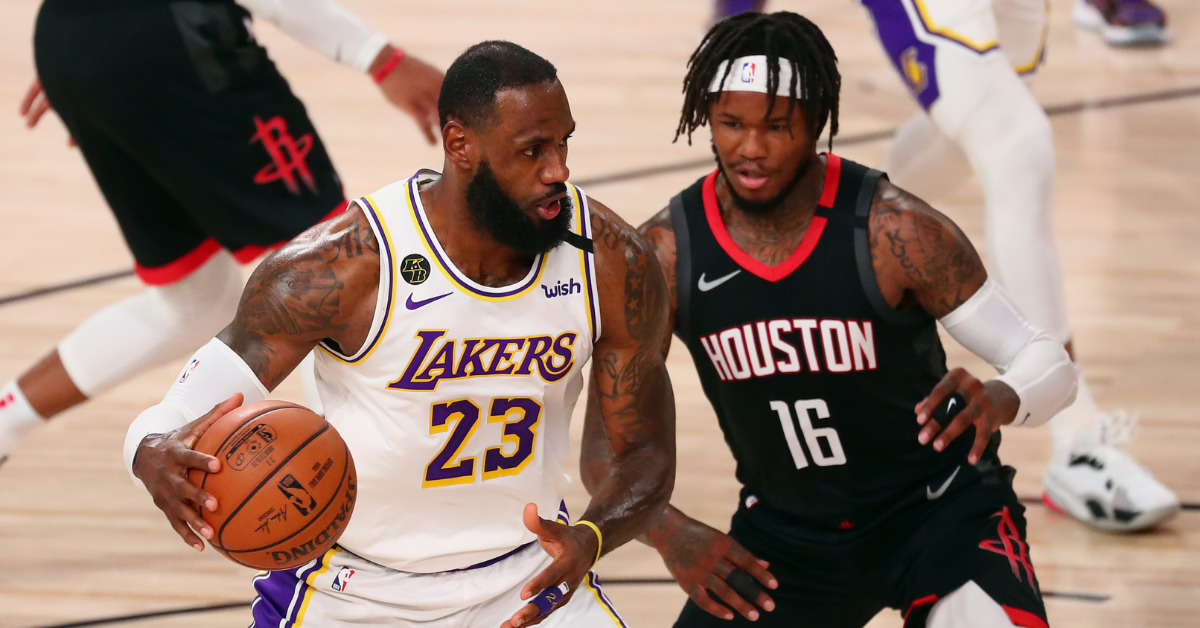 Hey, remember Around the Realm? This was a running feature around free agency of last year, but we kind of fell off the wagon. We're going to work on adding a little more coverage of league events. This may not be a daily feature, just whenever there's league news that we think you may find interesting.
Ben McLemore signs with the Lakers
Former Sacramento King Ben McLemore is signing with the Los Angeles Lakers for the remainder of the season according to Shams Charania.
Ben McLemore's contract with the Lakers is for the remainder of the season, Klutch Sports CEO Rich Paul tells @TheAthletic @Stadium. https://t.co/LIwhQi45a4

— Shams Charania (@ShamsCharania) April 6, 2021
McLemore had been receiving interest from multiple contenders according to reports, including the Milwaukee Bucks.
Of course, Kings fans immediately know why Ben probably chose the Lakers, as LeBron has been a supporter ever since McLemore entered the league.
They sleeping on Ben McLemore. Just watch

— LeBron James (@KingJames) June 28, 2013
Time for LeBron's prediction to come true!