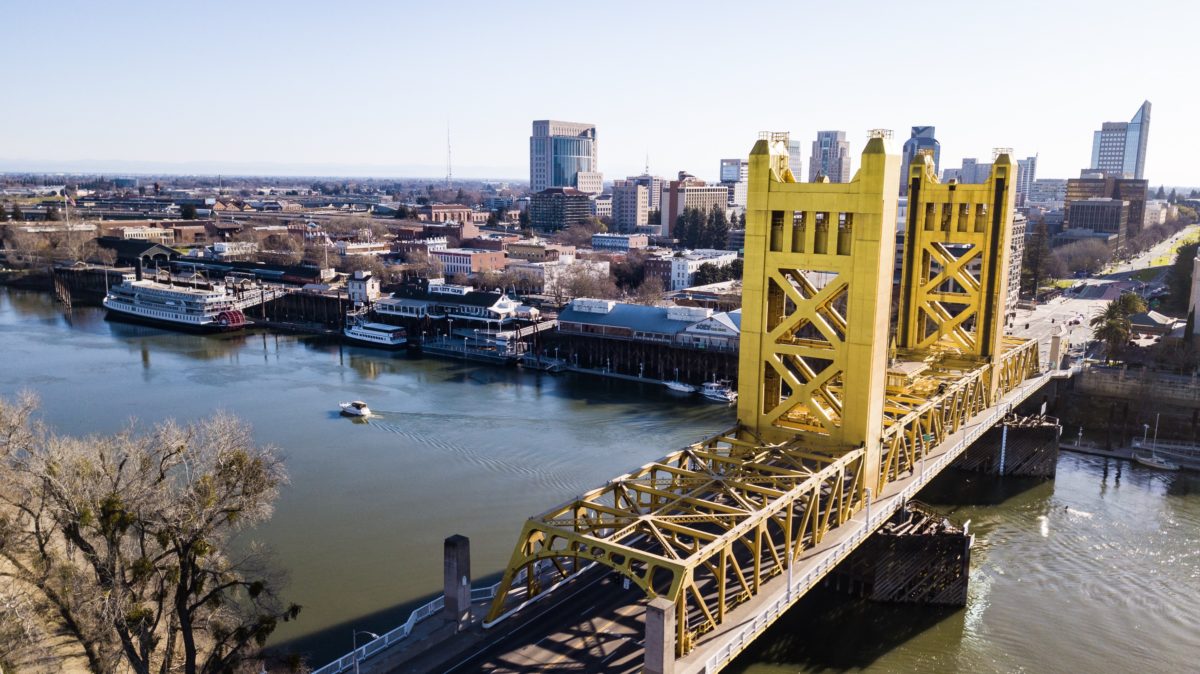 If one word could be used to describe the city of Sacramento, it would be resilient. We've stuck together through economic collapses, relocation sagas, and now the COVID-19 crisis, and during those challenging times, our community has stayed generous, supportive, and strong.
As this pandemic rages on, food banks are struggling to keep their shelves full. Many individuals have resorted to stockpiling, but some families can't afford to stock their homes with groceries for days at a time, much less weeks and months.
So, the crew here at The Kings Herald wants to help. Here's what we're doing.
First, we're launching a donation campaign to raise funds for the Sacramento Food Bank, the largest nonprofit provider of basic human needs in Sacramento County. If you were planning on supporting The Kings Herald by contributing to our Patreon campaign in the month of April, we're asking that you redirect those funds to folks in need of a hand up during this trying season. A $1 donation can deliver up to FIVE meals for a disadvantaged family. If you were going to throw five bucks our way, that could instead provide 25 meals for a family suffering from hunger. Even the spare change in your car or your couch can make a difference. Please join us in donating here.
In addition to our fundraising drive, we also want to support local businesses that may be struggling during these unprecedented times. We'll be offering several Sacramento companies the opportunity to advertise on The Kings Herald for a month for FREE, no attachments, no contracts, and no long-term commitments. Email us at [email protected] if you're interested.
Finally, with the restaurant industry being one of the hardest hit over the last several weeks, we're publishing a list of Sacramento restaurants that are still open for takeout or delivery, as well as posting a weekly feature for individual eateries that may stir your appetite. Hitting up a mom and pop spot could make a significant difference for both the owners the employees of that establishment, so let's support our local businesses in whatever way, whenever possible.
The Kings Herald may be a basketball site built for a basketball community, but we're also a part of the Sacramento community as a whole. This is our home. Let's work together to be safe, to be strong, and to be kind.