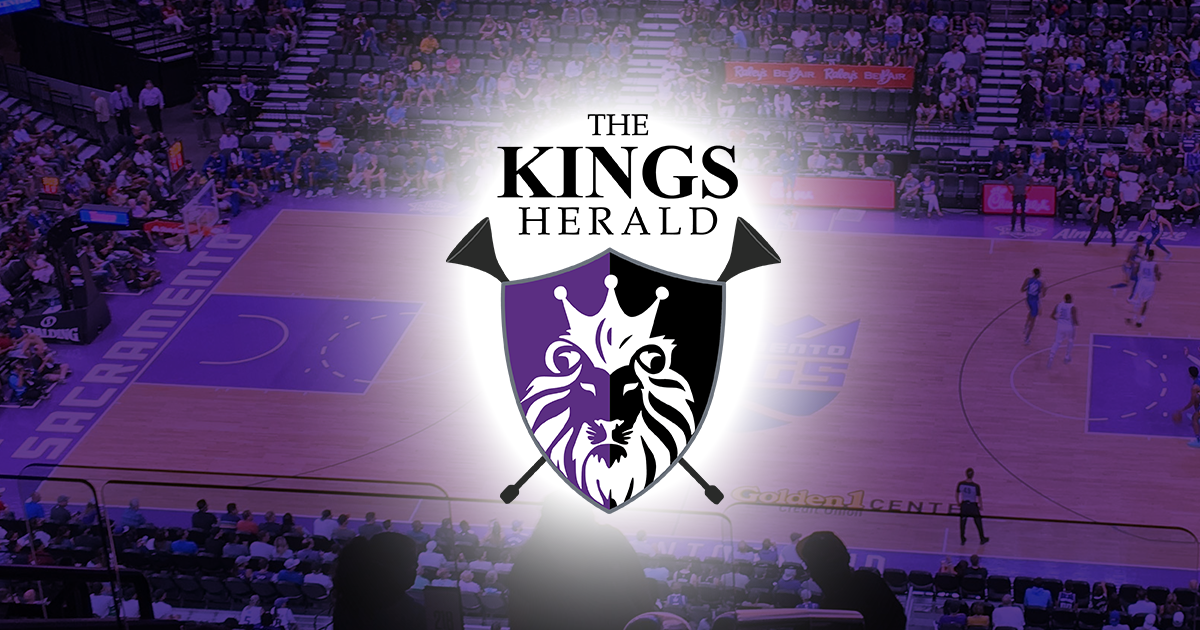 Hello, and welcome to the Kings Herald, the newest site dedicated to all things Sacramento Kings. You may know many of us from our former digs at Sactown Royalty where we spent most of the last decade covering everything from Kenny Natt, 20-5-5, Here We Stay, and so much more. We hope that here at the Kings Herald we can continue to provide the same great coverage for many years to come.
It's definitely a crazy time to be launching a sports blog, especially given the fact that there are no sports or much of anything else going on right now as the world faces a once-in-a-generation type of crisis. However, one of the great things about our former site that we want to continue here was the sense of community and we want to get a head start on rebuilding that same feeling. It's also why our first initiative will be to help raise money for the Sacramento Food Bank and also to help provide some support for local business through free advertising. Find out more about our Covid-19 initiative here.
Another thing I want to make clear: The Kings Herald will never be behind a paywall. While we don't have the backing of a billion dollar company and we are launching a Patreon for those of you who wish to support us financially, you will not need to send us any money in order to access our content. We want this to be a place where any Kings fan can come in and talk about their favorite team or check out the latest news.
As for the site itself, please feel free to send feedback to [email protected] if you run into any bugs or just have some suggestions. We might not be able to do certain things that were available on the old site, but we worked hard to make sure certain areas like the comment section are robust and functional and hope to bring additional features and upgrades in the coming months.
Without the passion of the Sacramento Kings fanbase, this site wouldn't be possible.
From all of us here at the Kings Herald, Thank you, and Welcome!