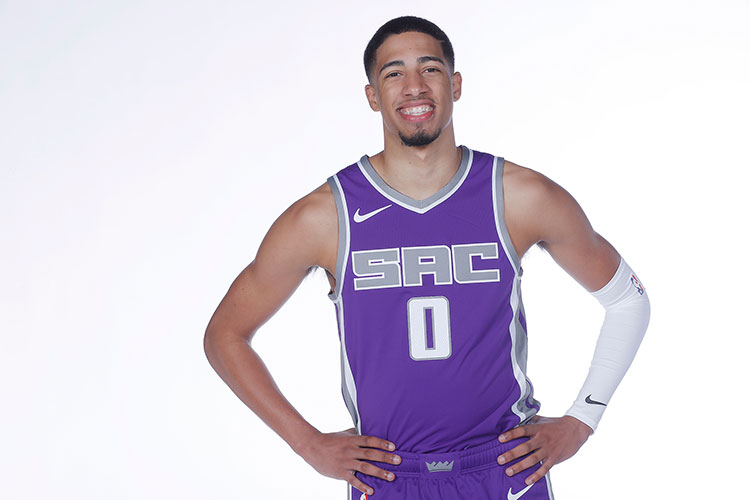 The 19th annual NBA GM Survey is out on NBA.com, which always provides a fun look at perceptions from around the NBA. The highlight for the Sacramento Kings this year is that Tyrese Haliburton earned runaway recognition as the biggest steal of the draft. 43% of respondents picked Haliburton, with second place Saddiq Bey getting just 11%.
De'Aaron Fox was also recognized in the survey, placing third in voting for player most likely to have a breakout season. Shai Gilgeous-Alexander and Michael Porter Jr tied for first in that vote. Fox placed first in voting in the same question last year.
Speaking of last year's survey, it's a little less fun to revisit it. In the 2019 survey the Kings placed 4th in the vote for "most promising young core", a category they received no votes in this year. Last year the Kings also picked up votes for "most fun team to watch".
Last year's survey also saw Luke Walton place third in the category of "Which new or relocated head coach will make the biggest impact on his new team?" Well, I suppose the question never clarified that the impact needed to be a positive one.