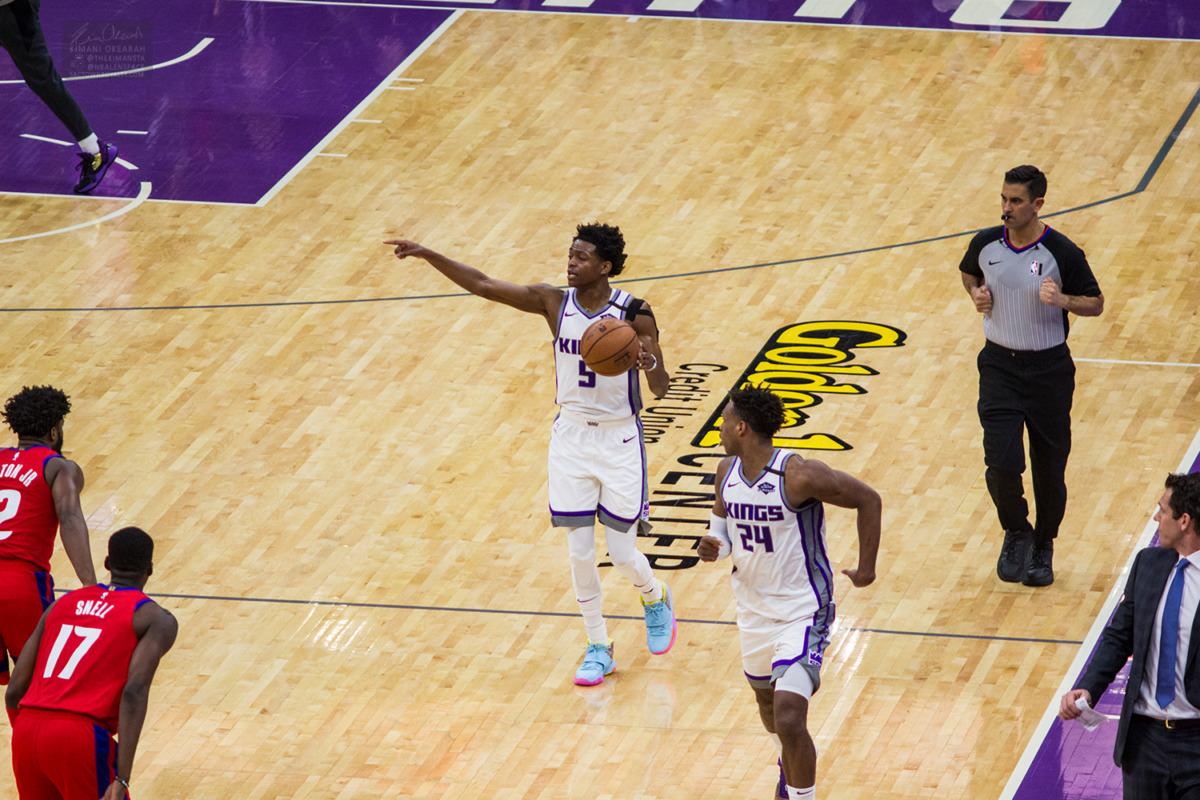 The Athletic's Seth Parnow is undertaking a rankings project, of sorts. He is breaking the league's top 125 players into tiers (as opposed to ranking one player above the other), based on statistical output and expected value strictly for the upcoming season.
Yesterday they released part one, Tier 5A. That tier included Bogdan Bogdanovic and Buddy Hield. Today they've released part two, which covers Tier 4B and 4A. Obviously The Athletic is a paywall site, but you can sign up for a free trial if you're so inclined.
To clarify the tiers a little, Tiers 4 and 5 include players 38-125, so the higher tiers will have far fewer players. Other players in Fox's tier include the likes of Shai Gilgeous -Alexander, Brandon Ingram, and CJ McCollum.
It's a solid showing for Fox in particular, and we can safely assume he'll be the highest rated Sacramento King.
It is not, however, a great showing for the Kings organization. If 125 players were distributed evenly across 30 NBA teams, it works out to about 4 players per team should be in the top 125. Despite years of lottery picks, the Kings have a below-average number of top players on the roster. This isn't surprising, of course, but it highlights the challenges ahead for Monte McNair.