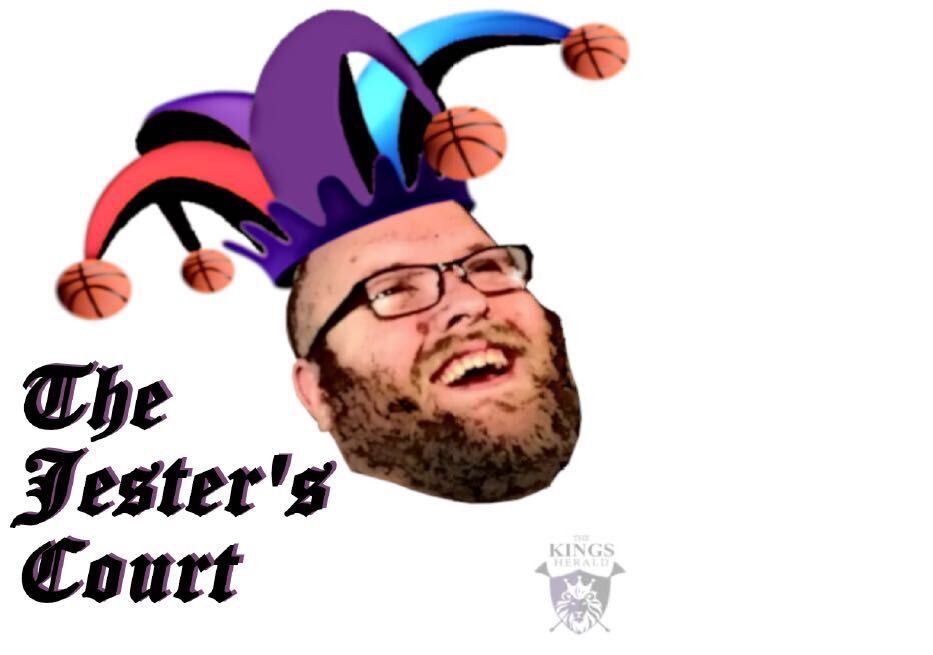 You read that right! Kings legend Jack Cooley is in the building!
When I took over the podcast he was one of the first names I wanted to get once I got comfortable, and he is finally here. Not only do we discuss his basketball journey, but we talk about what it's like to be an athlete during this time and have a heated debate over the classic film Indiana Jones and the Kingdom of the Crystal Skull!
I'm always proud of my episodes, but I am especially proud of this one! I hope you have as much fun listening to it as I had recording it.
If you don't already, please subscribe, rate, and review. It helps our reach get even further.
Enjoy!

If you love getting content like this from The Kings Herald, consider supporting us on Patreon.