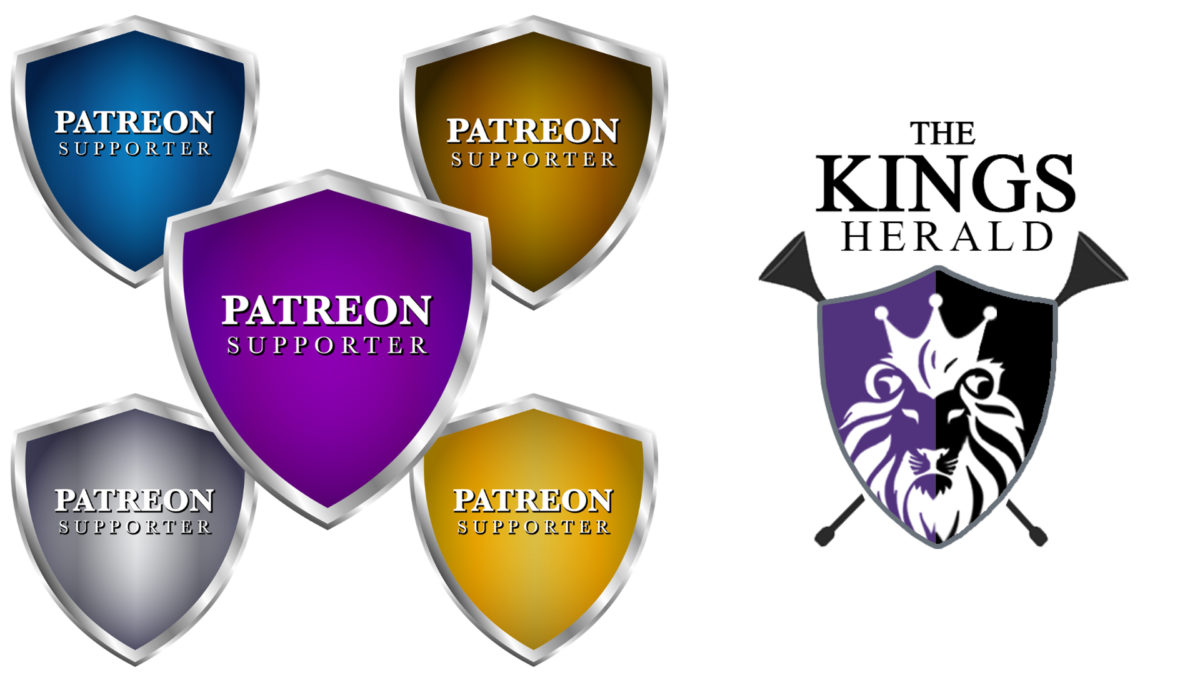 The support for the Kings Herald's launch has been incredible. After months of planning, we were a bit nervous to see how you guys would respond when we finally went live last month. We shouldn't have been. Despite the new digs, it feels like you guys never left. During our first few days, our servers were straining under the amount of new registrations and visitors. We had to upgrade our hosting twice in that span just to keep up. It was stressful as hell, but also incredibly encouraging to see just how much support we have.
We want to make sure we can keep this site and community growing and thriving for years. We obviously don't have the backing of a multi-million/billion dollar company anymore and so we are dependent on your support. We also didn't want to paywall our site because the whole point is that everyone can read and participate. That's why we decided to launch a Patreon page where fans could voluntarily support us. We had this page go live with little fanfare when we launched as we focused our efforts elsewhere, but now we're happy to announce we have fully fleshed it out with several tiers and various perks for Patreon supporters. Many of you have already signed up despite there being no real perks at all yet, and we'll make sure to retroactively apply the new perks for you. Some of those tiers include physical perks like Magnets, bumper stickers and even a Patreon exclusive shirt. All Patreon members will also get a special badge on their user profile and a special spot on our Donation thank you page. We'll constantly be looking for ways to add additional value to your membership, so be on the lookout for more surprises and benefits in the future. You can see the full benefits for each tier when you visit our Patreon.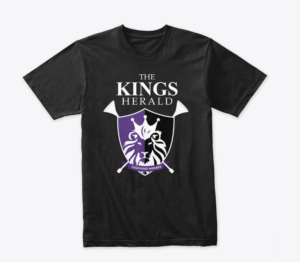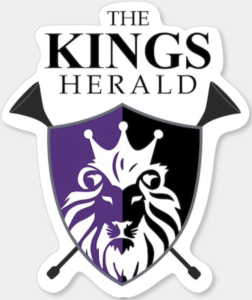 Thank you once again for making the launch of the Kings Herald so wonderful. With your support, we hope to be around for a long time to come.