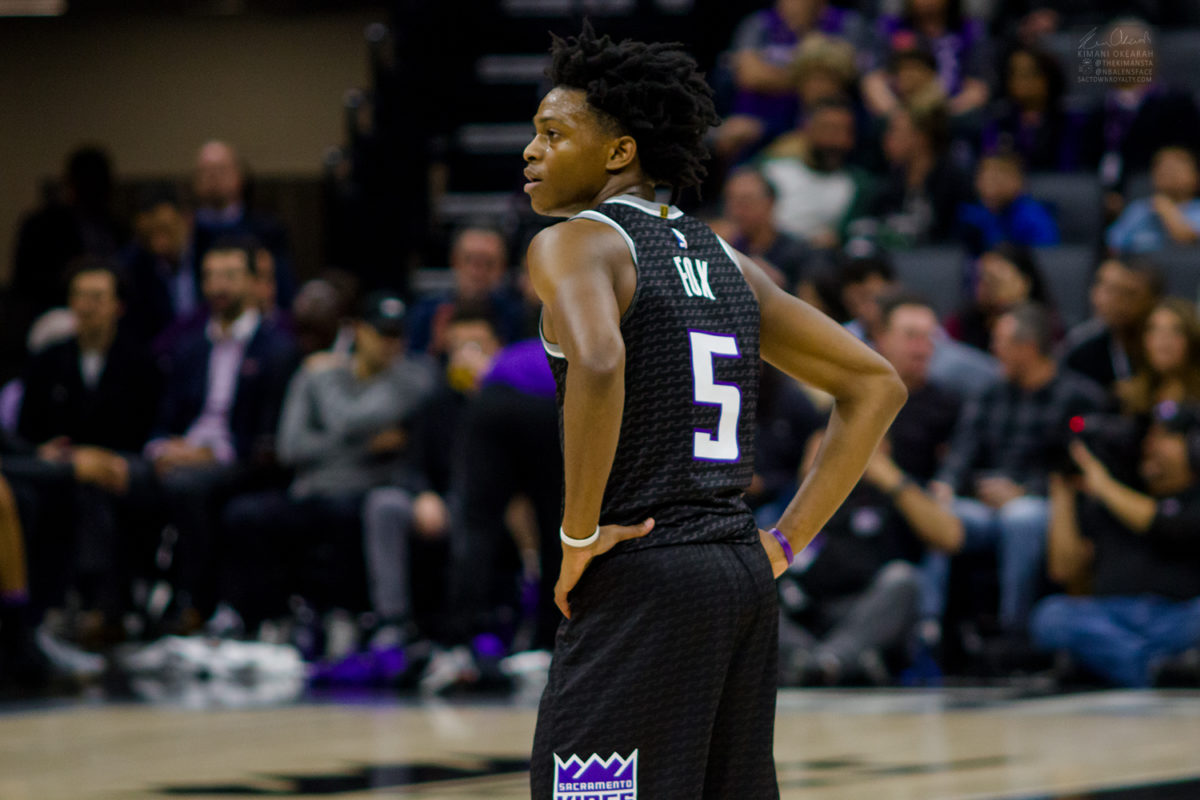 The 2019-20 NBA season is finally over. From the time of the first media day sessions to the crowning of the NBA Champion took a whopping 380 days, according to the diligent Marc Stein.
On Day 380 of the season ...

On Day 96 of the NBA Bubble ...

The Lakers are holding the Larry O'Brien Trophy

— Marc Stein (@TheSteinLine) October 12, 2020
The season saw delays as the league shut down in March before eventually returning in the bubble. The bubble saw additional delays as players went on strike in protest for racial justice. But now, at long last, it's over. (Some team won the title but that hardly seems important at this time.)
We now look forward in earnest to the offseason, the draft, free agency, and to finding out how the NBA plans to conduct the upcoming year. We know the new season will be delayed (seasons usually tip off in late October), and current speculation is that the league will begin the regular season sometime in January.
The NBA Draft is scheduled for November 18th.
We're still waiting for the NBA to allow trades to begin. Per Keith Smith, that should happen in the next couple of weeks.
In a normal year, NBA teams can begin making trades as soon as their season ends. Because of the uniqueness of this year, there is still a transaction moratorium in place. Most teams expect that to be lifted within a week or two. That will give them 3-4 weeks prior to NBA Draft.

— Keith Smith (@KeithSmithNBA) October 12, 2020
In the coming weeks we'll also get clarity on the league's salary cap for next season, clarification on dates for contract options, and much more.
The season is finally over and the league now gets to figure out how to do it all over again.
In the meantime we can reflect on all that has changed. Aside from the obvious things, like the entire world changing in the wake of a pandemic, there are smaller changes also worth mentioning. When the season started De'Aaron Fox had all his hair. When the season started the Kings had Dewayne Dedmon as starting center. When the season started we were all employed at a different website.
It's been, by far, the craziest year of NBA action that I have ever experienced. Thank you for being here to enjoy the ride with us.