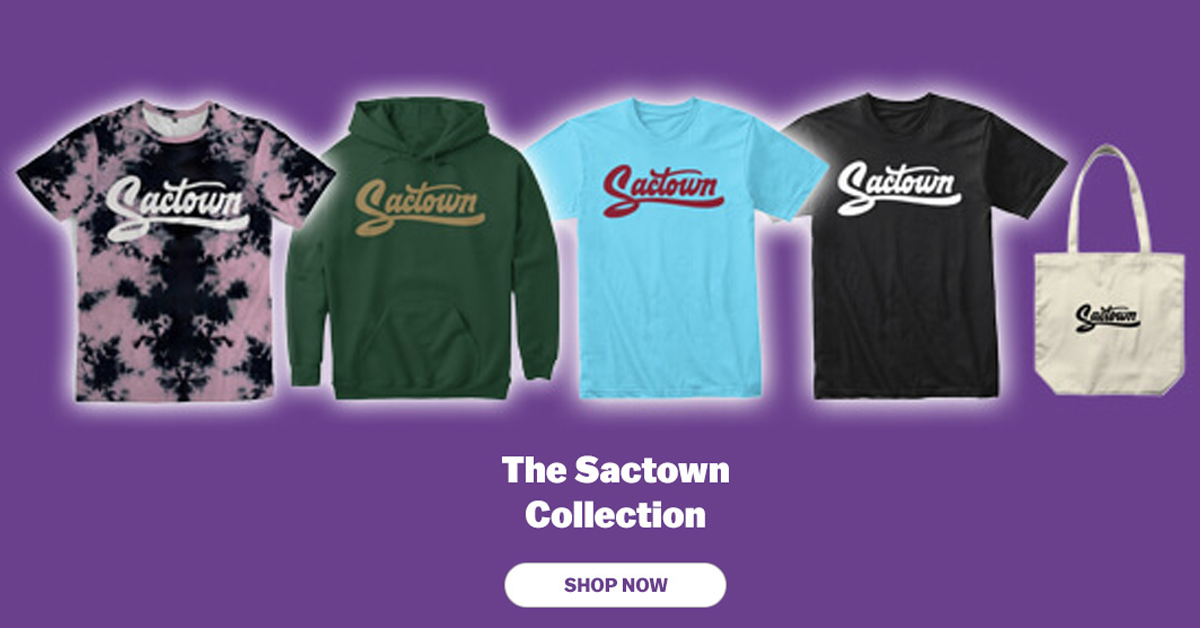 We've had this idea in the works for several months now, and we're excited to finally share it with everyone. Introducing the 'Sactown' collection - New in the Kings Herald Store.
We've got a little something for everyone in here. If you're from the Sacramento area, you should recognize the inspiration for most of these. We're really happy with how they turned out.
Here are a few samples, but check out the full store page for more options.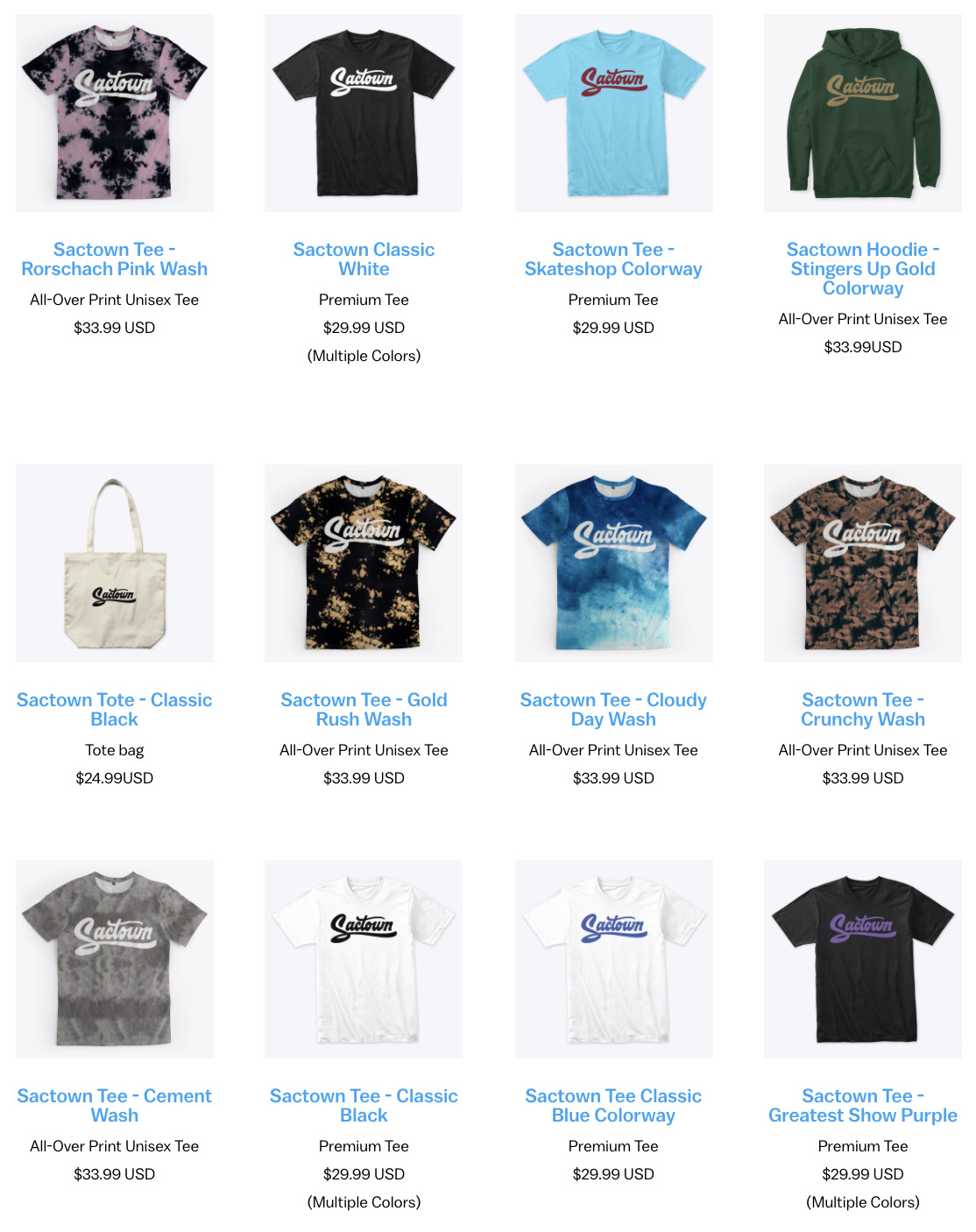 The best part? You can get 10% off anything in the new 'Sactown' collection, and everything else in our store, by using promo code 'Harvest10' at checkout.
Coinciding with the 'Sactown' launch, we also wanted to send all of our Patrons a 15% off promo code that is good for the entire month of October. If you are a current Patron, that code should be in your inbox right now, and if you sign up at any point this month, you can find that code in your inbox shortly.