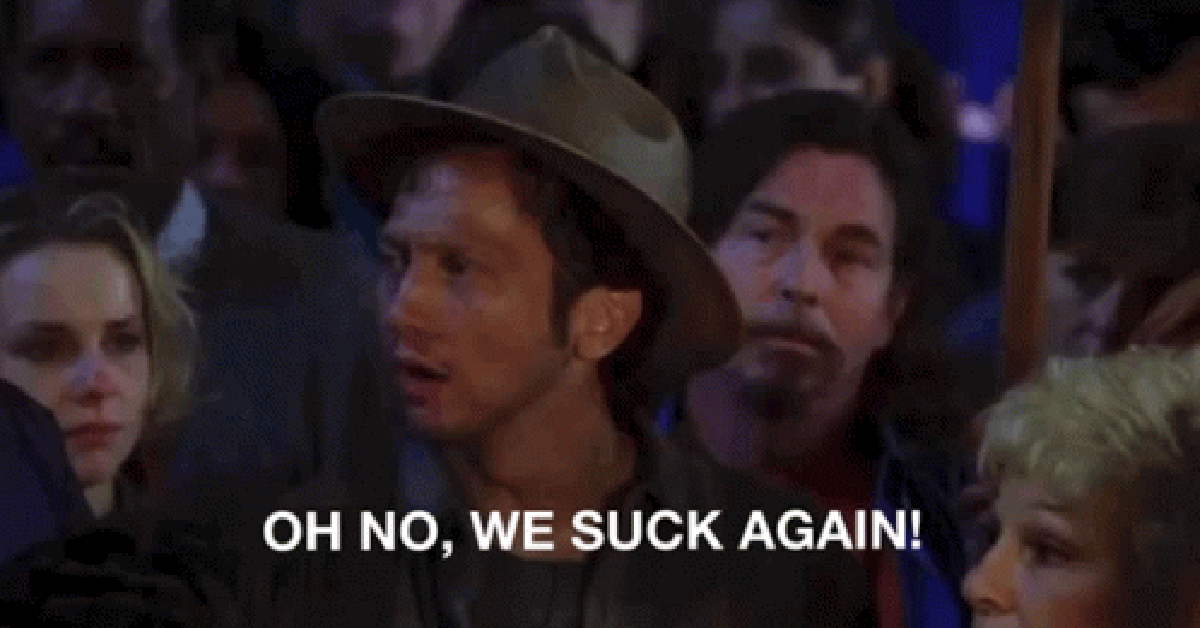 The Sacramento Kings are not going 72-0. After two straight wins against teams likely headed to the playoffs, Sacramento fell flat despite a strong first quarter. De'Aaron Fox and Marvin Bagley dealt with foul issues late in the third quarter as Phoenix utilized their absences, especially Fox, to take a 20-point lead. The Suns didn't glance back, ending Sacramento's two-game winning streak.
Game Recap
The first quarter saw an active Marvin Bagley fill up the points and rebounds on the stat sheet. He racked up six points and four rebounds in a handful of minutes. The rookie Tyrese Haliburton was doing it all on both ends, too, making the right reads seamlessly, setting up both him and his teammates for good looks. There was an instance when Haliburton received a skip pass on the wing from Buddy Hield, but he opted for the extra bounce pass to Cory Joseph in the corner who drilled the three. It's already evergreen to say this: The Kings are extremely fortunate Haliburton fell to 12. Sacramento moved the ball on offense and was switching relentlessly on defense, getting out to a 33-28 lead after one.
In the second quarter, Phoenix started to knock down their shots. Cam Johnson, known for his lethal shooting, made both of his threes en route to 11 first-half points, leading Phoenix in scoring. The Kings held Devin Booker and Chris Paul to a total of 11 points, but both players combined for 12 assists. They both involved themselves in other ways when Sacramento blitzed them and forced other Suns to do the damage. De'Aaron Fox stayed quiet for much of the first half, but made some plays late in the quarter to propel himself to nine points and three assists at the half. The ball stopped moving as much for Sacramento in the quarter, as Phoenix outscored them 28-20 to take a narrow 56-53 lead.
It got ugly in the third for Sacramento. Fox and Bagley each picked up four fouls, with Fox picking up his fifth in the final seconds of the quarter. The offense had little creativity on the court without those two, as Cory Joseph and Buddy Hield each had their flaws exposed on that end; CoJo bricked a mid-range jumper, and Hield turned it over on an iso. Booker started to get going for Phoenix, ending the quarter with 16 points, five rebounds, five assists, one steal and a block. Phoenix outscored Sacramento 34-25 in those 12 minutes to take a 90-78 lead heading into the fourth.
When Frank Kaminsky is hitting threes and driving to the rim for buckets, you're probably in an unfavorable situation. Sacramento continued to fall behind because of turnovers and missed shots, and Phoenix did not hesitate to capitalize on those errors. Luke Walton eventually emptied the bench, and Kyle Guy, Robert Woodard and Jahmi'us Ramsey all got on the score sheet. For the latter two, the Kings hope it's the first of many going forward. Phoenix held onto their sturdy lead to win 116-100. Both teams are now 2-1.
Takeaways
This game highlighted an issue I was worried about in the offseason: The Kings lack offensive creativity alongside De'Aaron Fox to survive his bench minutes. Haliburton continues to look awfully good for his age, but he won't be that catalyst just yet. Both Hield and Joseph had their flaws exposed as initiators. Fox finished with 12 points (4-12 FG, 0-2 3P), four assists, five turnovers and five fouls in 27 minutes. Compare that to the two games prior where Fox performed significantly better and you see the difference in the results.
Speaking of Haliburton, he can clock out a happy man. He finished the night with 15 points (5-7 FG, 3-4 3P), six assists, one rebound and zero turnovers in 27 minutes. He was a bright positive in a gloomy game.
Bench points were absent; Nemanja Bjelica and Glenn Robinson III combined for three points in 27 minutes. The Kings need everyone to step up when Fox can't be in full-aggressive mode, and that area significantly struggled tonight.
Harrison Barnes continues to do the little things. It's fair to demand more production out of him when looking at his contract, but at this stage of his career, he is who he is. Barnes ended the night with 10 points (4-6 FG, 0-1 3P) and seven rebounds.
The three-point attempts decreased dramatically. The Kings were jacking up north of 40 attempts a game in the preseason and failed to convert at a respectable rate. Tonight, they were 10-23 in that department, good for 43.5%.
Phoenix out-assisted Sacramento 34-21. The Kings moved the ball well in the first quarter when they were winning, but it's not shocking to see how they fell apart once the ball stopped moving as much.
Next Game
The Kings will host the Denver Nuggets this Tuesday at 7:00 p.m. PST, a team they beat on opening night. Denver will be on a back-to-back as they face the Houston Rockets the day prior.