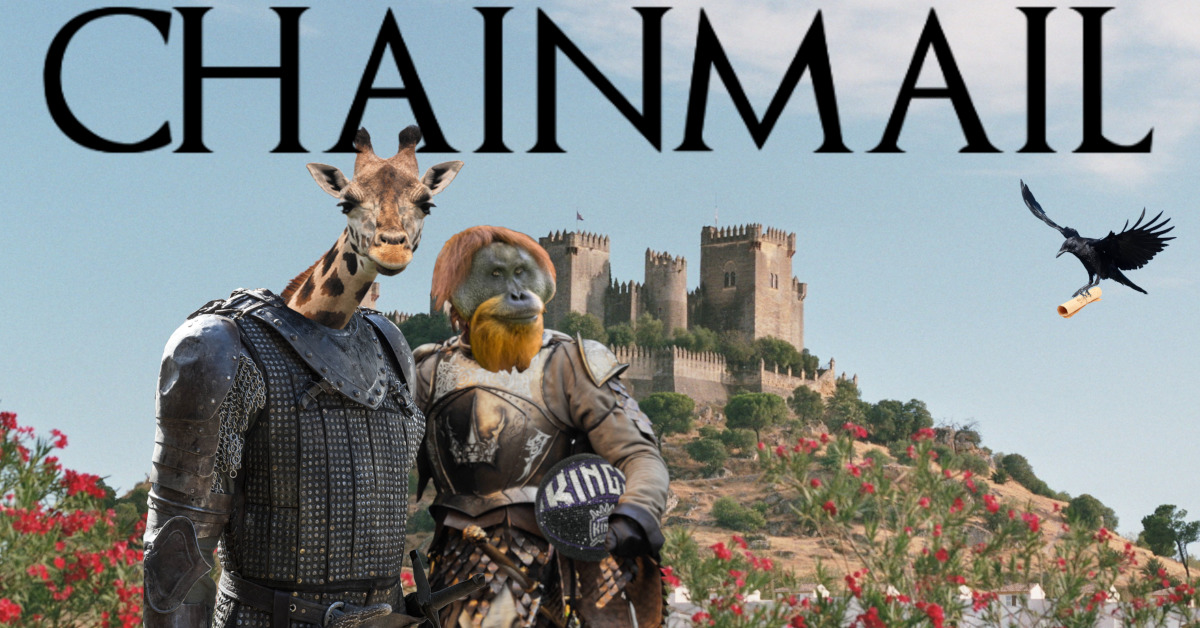 Welcome back to Chainmail! Sacramento's season is officially underway, and that means it's time for Will and me to wax eloquently about all of the happenings over the first three games. Before we get into questions, let's review some things that have happened over the last couple of weeks:
The Kings are 1-2, having beaten the Portland Trail Blazers and losing to the Utah Jazz and the Golden State Warriors. In each of their games, they've entered halftime with the lead and have been trounced in the third and fourth quarters.
De'Aaron Fox has had a horrific start to the season, as he's averaging just 18.7 points, 6.3 assists, and 5 turnovers per game while making one in every 634 shot attempts.
Harrison Barnes, on the other hand, has been unstoppable. If All-Star voting were to take place today, he would be a shoo-in.
Marvin Bagley went from last season's de facto starter to behind just about everyone on the depth chart. He's been told that he won't be a part of the rotation moving forward, and I think we can expect trade conversations (AKA the Kings begging a team to take on his salary) to take place throughout the year. Oh, and his agent lambasted the Kings publicly as well!
DAVION MITCHELL. That is all.
Many other things have happened in the Kangzdom over the last couple of weeks, so get to asking, so we can get to answering!