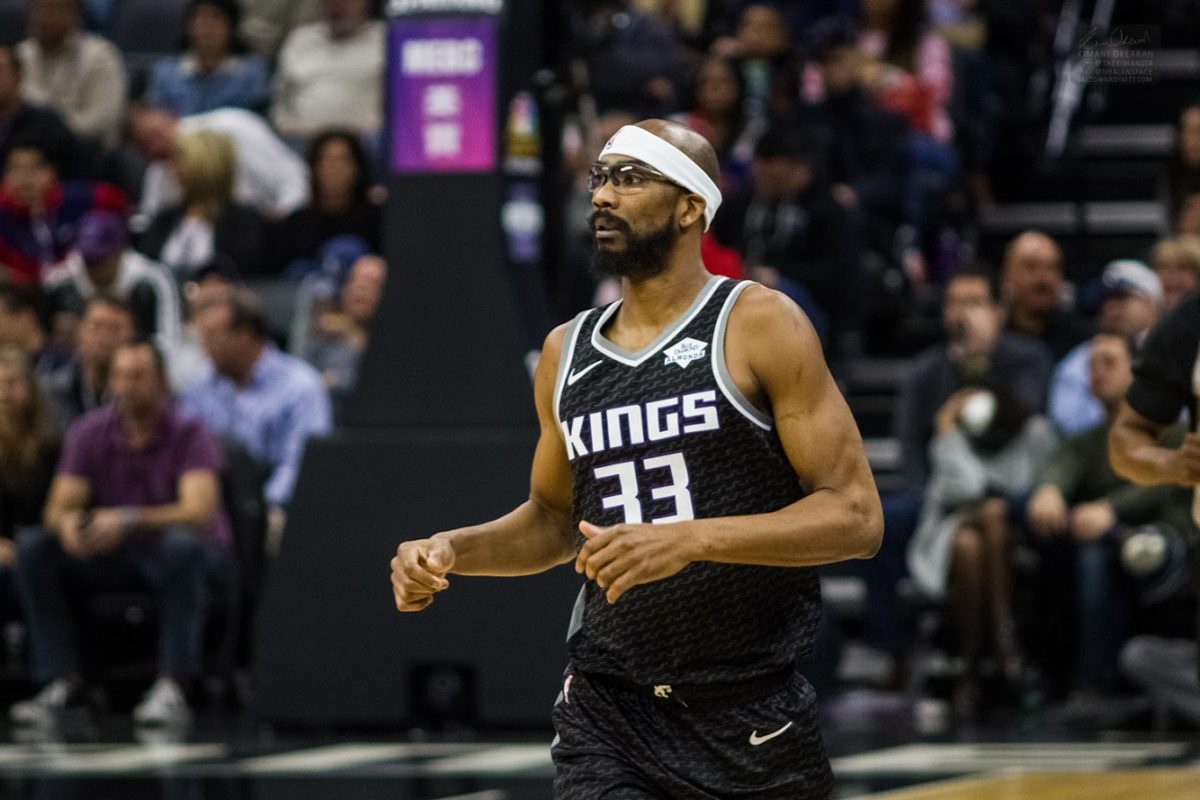 The Sacramento Kings are signing Corey Brewer for the remainder of the season, according to The Athletic's Shams Charania. Shams also notes that Brewer picked the Kings despite other offers being possible.
Free agent Corey Brewer plans to sign a deal with the Sacramento Kings during NBA's transaction window, sources tell @TheAthleticNBA @Stadium. Brewer chose the Kings over multiple potential offers.

— Shams Charania (@ShamsCharania) June 23, 2020
Today was the first day teams could sign players to open roster spots and the Kings wasted no time.
Our own Sanjesh Singh wrote earlier today about Brewer being a good choice for the Kings in free agency.
Brewer is an excellent use of the Kings final roster spot. He's a versatile wing who can play and defend multiple positions. Brewer is capable of scoring in bursts, and is one of those quintessential guys who is ready whenever their number is called. He'll be a good locker room presence, and won't be upset if he isn't playing a lot of minutes. He's already played alongside many players on the roster as well.
Welcome back to Sacramento, Corey Brewer!