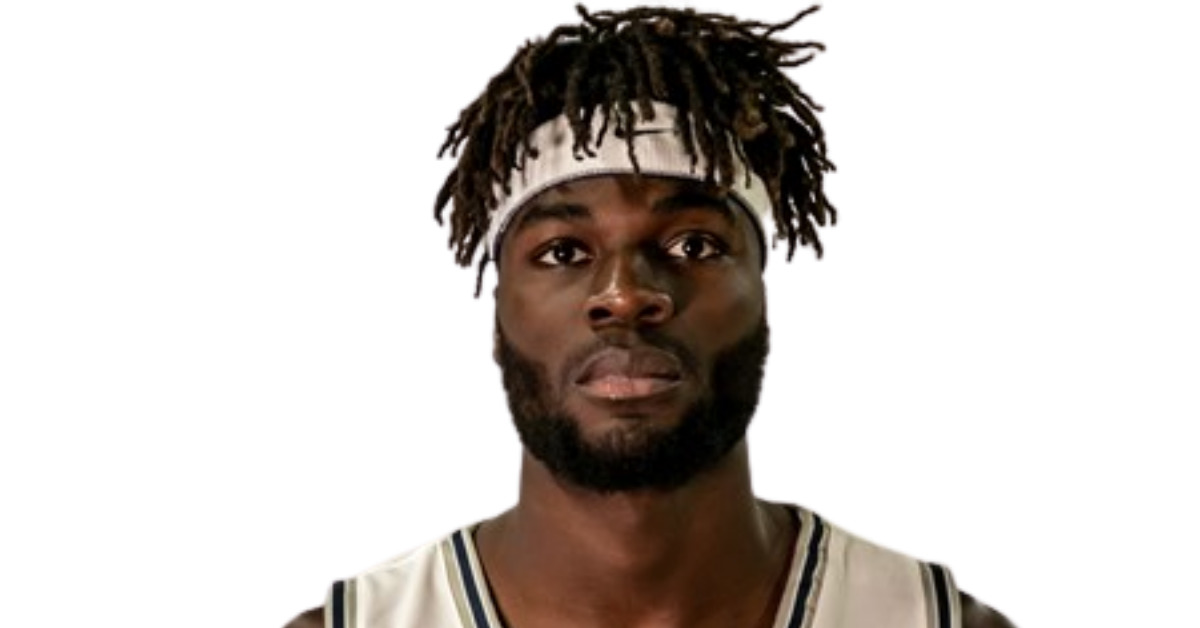 With the 39th pick in the 2021 NBA Draft, the Sacramento Kings select Neemias Queta. Queta is a 7' center from Utah State.
Our draft guru Bryant West has the following analysis about Queta:
Neemias Queta is built like a brickhouse, and at 7'0 and 250 lbs with a 7'4 wingspan he has excellent size for the center position. He's one of the best rim protectors in the class, and averaged 3.3 blocks and 1.1 steals per game this year. He'll be a force around the basket on both ends of the court, but he'll have to prove that he's not a liability in space on defense to earn big NBA minutes. He was also predominantly a low-post big man at Utah State, as over half of his offensive plays came off of post-ups. It'll be key to see how Queta adjusts to the NBA on both sides of the court, but he's a physical, tough big man who could earn a spot for defense-needy Sacramento.
Our own Bryant West and Brenden Nunes discuss Queta with Nate Miller on the Kings Pulse Podcast:
Welcome to Sacramento, Neemias!