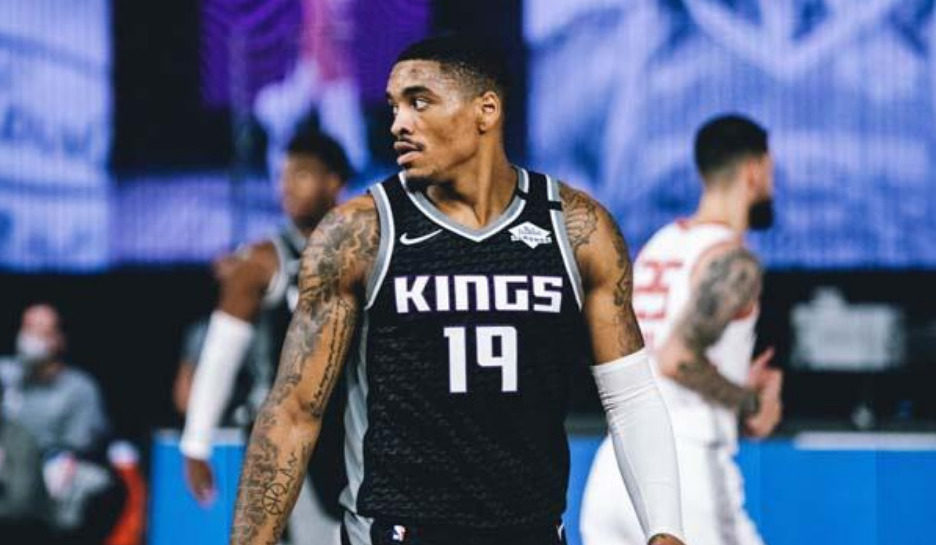 DaQuan Jeffries agreed to a two-year, $3 million deal to return to the Sacramento Kings, per The Athletic's Shams Charania.
Free agent DaQuan Jeffries has agreed to a two-year, $3M deal to return to the Sacramento Kings, agents Erik Kabe and Bill Duffy of BDA Sports tell @TheAthleticNBA @Stadium.

— Shams Charania (@ShamsCharania) November 26, 2020
Sacramento initially signaled its intent to re-sign Jeffries when the team extended a qualifying offer worth $1.5 million to him at the start of free agency, keeping him a restricted free agent. The specific details of the contract have not been reported yet.
Jeffries joined Sacramento on a two-way contract at the start of last season where he played in Stockton and began to turn heads. In Stockton, the 23-year-old forward averaged 16.6 points, 6.9 rebounds, 1.7 assists, 1.2 steals, and 0.8 blocks with a 46/34/71 shooting split. In our season review about Jeffries, Stockton Kings head coach Ty Ellis praised Jeffries' work ethic and commitment to learning the different nuances in the game.
The 6'5" product from Tulsa featured for Sacramento in the Orlando bubble when he impressed during the three scrimmages leading up to the seeding games. Jeffries played in seven of those eight games, averaging 6.1 points, 2.4 rebounds, and 0.9 assists with a 52/29/83 shooting split. He displayed his defensive versatility and toughness against players of all sizes and showed off his athleticism on offense too.
Jeffries and Robert Woodard II, the 40th overall pick in the 2020 Draft, are two forwards with good upside who could become members of the core going forward.
Jeffries represents the second signing for Sacramento who will be on the roster following Hassan Whiteside's one-year signing Wednesday.