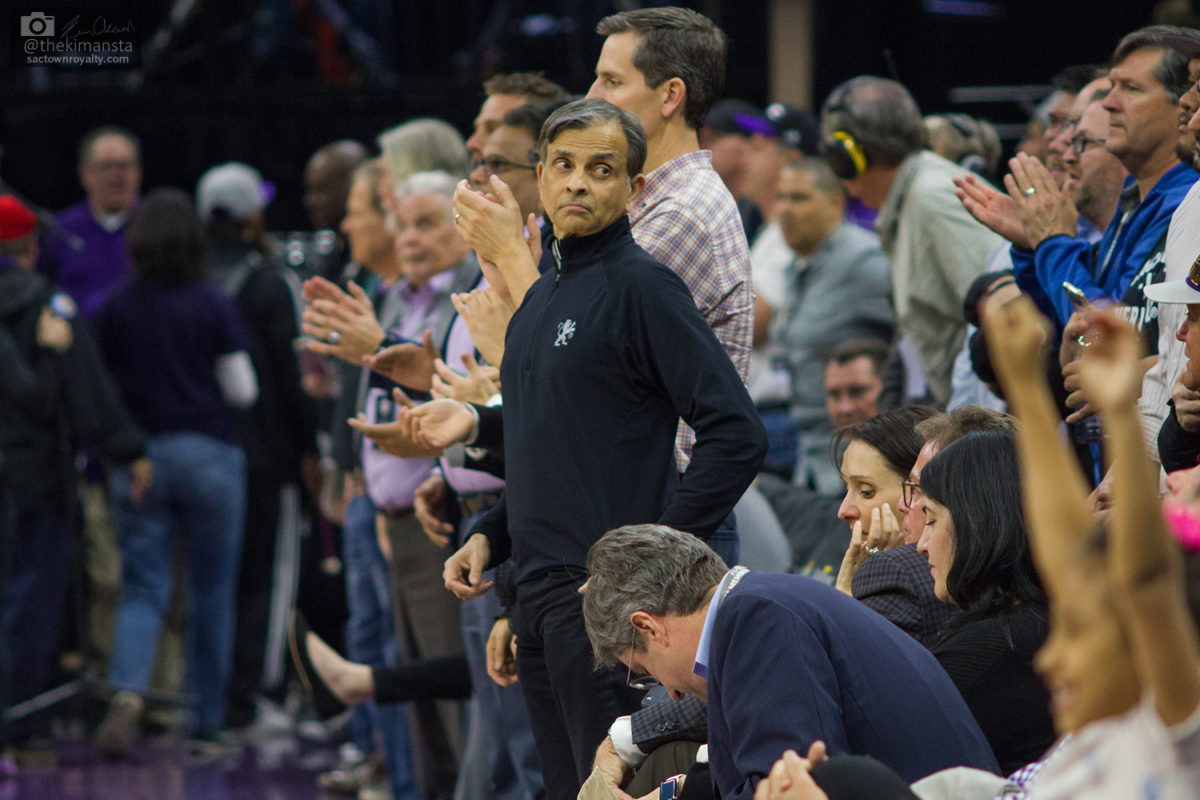 Sacramento Kings Chairman Vivek Ranadive was on CNBC's Power Lunch program on Monday and discussed the NBA's plan to return to play. You can watch the full video below, but Vivek's biggest points of emphasis were that he's confident that the league will return as currently planned, and that players and staff will be safe in Orlando.
When questioned about the safety of the so-called bubble, especially considering Disney support staff will not be sequestered in the bubble, Vivek said he believes players will be safer in Orlando than they would be if they stayed at home and went to a grocery store. Vivek acknowledged that no plan will ever be 100% safe, but that he's confident that the NBA has properly considering all possibilities.
With the full disclosure that I am not a medical expert, and Vivek states that the NBA has been consulting with medical experts, I take issue with the assertion that players in a bubble would be safer than at home. If a player goes to the grocery store and is exposed to coronavirus, they come home and only their immediate family circle is then exposed. If an outside staff member brings coronavirus into the NBA bubble, everyone in that bubble could be exposed. Now, we don't know the full details of the NBA's plan for testing and isolating anyone who is exposed (Vivek also discussed that the Kings are experimenting with a breathalyzer test for the virus), so perhaps Vivek's belief could be accurate.
If you have a few minutes, check out the video linked above. It's worth it for the 30 seconds a CNBC host tries to talk about Kings players "Buddy Held and DeAndre Fox".