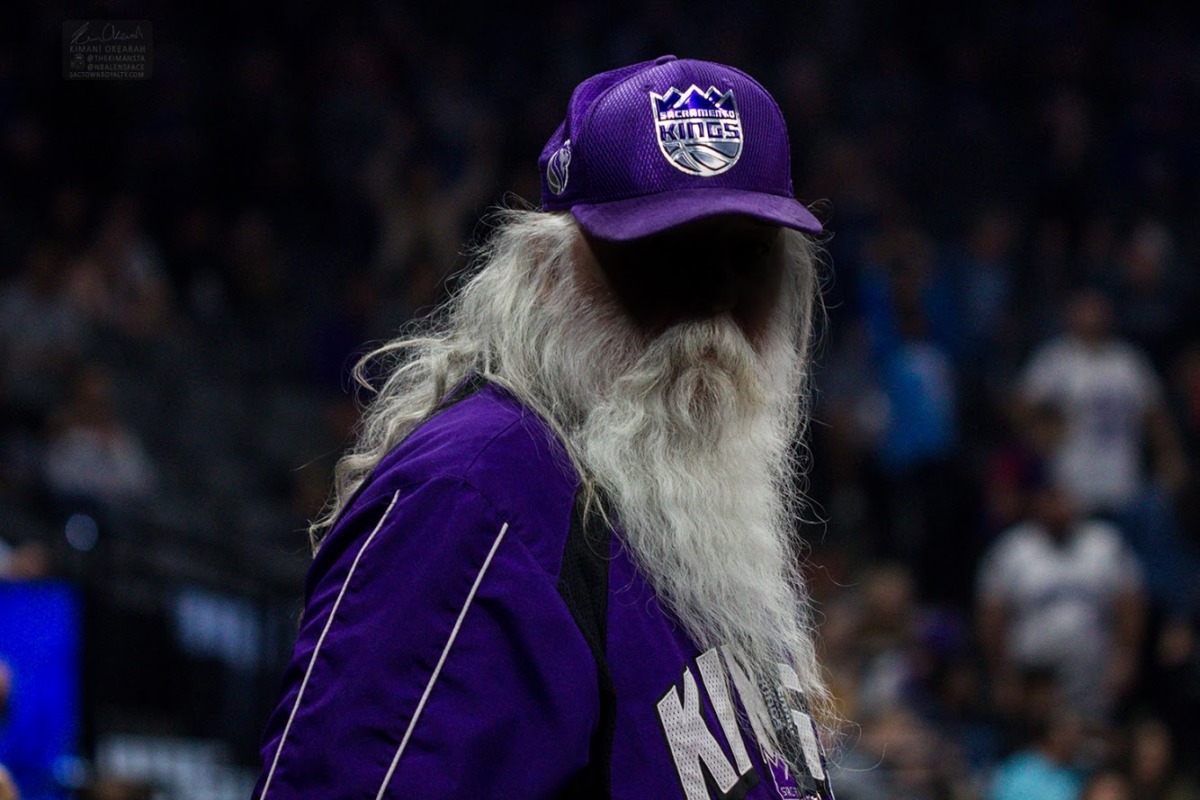 According to Shams Charania of The Athletic, the National Basketball Players Association and the NBA have agreed to start the 2020-2021 season on December 22nd, fewer than seven weeks from today.
The National Basketball Players Association has voted to tentatively approve NBA's proposal for the 2020-21 campaign starting on Dec. 22 and playing 72-game season, sources tell @TheAthleticNBA @Stadium.

NBA set to tip off Christmas week.

— Shams Charania (@ShamsCharania) November 6, 2020
Although star players like LeBron James have recently expressed their concern with resuming the NBA schedule so close to the end of last year's Finals, the financial implications of starting the season prior to the Christmas Day slate were too lucrative to pass up. Recently, the NBA estimated a difference of income in the range of $500 million with a pre-January start, a massive payday for the league, the players, and the owners struggling to recover from the impact of the COVID-19 pandemic.
Charania also reported a few additional details around the new season. It will run 72 games, ending on May 16th, and the Finals will finish in late July, a key timeframe, as it will allow players to participate in the 2021 Olympics. November 16th will mark another important date, as the trade moratorium will be lifted, meaning player and team options will have to be decided by the 15th of November, at the very latest.
From a financial standpoint, the league and the players have agreed to artificially inflate the salary cap to match last year's number of $109 million, while also working on an agreement to guarantee a raise of at least 2% next season. In order to make up that gap between reality and what the league requires to operate on a day-to-day basis, players will likely give up around 17% of their salaries in escrow this year and next, rather than the usual 10%. These adjustments to both the schedule and the player salaries will hopefully allow the league to return to some sense of normalcy in the 2022-2023 season.
All of these changes could and probably will impact a couple of Sacramento's key contributors. Depending on what rules the league establishes during this unique period, restricted free agents like Bogdan Bogdanovic may see less interest than usual from teams looking to spend their cap space. If Bogdanovic signs an offer sheet with another team, their available cash will be locked up for a certain period of time, likely 48 hours, which may be deemed too risky in a free agency period that will last just a few days before the start of training camp on December 1st. Adam Silver could also look to change things up dramatically and start free agency before the NBA Draft on November 18th, allowing teams and agents more time for negotiations before the beginning of camp, but a change that drastic feels a little unlikely amidst all of the other drastic changes currently taking place.
Aside from Bogdanovic's potentially limited market, De'Aaron Fox might also feel a bit of a squeeze due to the agreements made on Thursday evening. With the 2021-2022 salary cap dropping from a projected $125 million to a possible $111 million, Fox's upcoming rookie max extension could take a big hit. If he signs a five-year deal, his total income will be reduced by about $20 million, from around $181 million to $160 million. Any other player from his draft class who has already signed or will sign some sort of max extension will suffer the same consequences.
There's no doubt that the NBA returning so quickly is an encouraging sign for all parties involved, including us lowly fans, but it's clear that the league still has many hurdles to clear. Teams will expect clear and effective safety procedures before anyone steps foot on the court, the NBA is responsible for designing a schedule with less cross-country travel and possible baseball series-style multi-game stands, and ownership and players have to agree on when and how to allow fans back into games. There are plenty of details to work out, but tuning into a Kings game in just a matter of weeks is just about the best Christmas gift we all could hope for, even if the Kings (probably) won't actually be playing on Christmas Day.