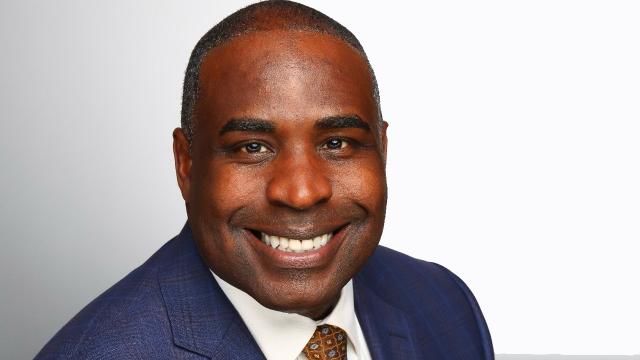 The Sacramento Kings and NBA Sports Bay Area announced that Kyle Draper has been hired as the team's alternate play-by-play announcer. Draper will fill in when Mark Jones is fulfilling commitments to ESPN.
The announcement also included the detail that Draper will also serve as host of €œKings Pregame Live€ and €œKings Postgame Live€ on NBC Sports California, so Draper will be a fixture on Kings broadcasts even when he isn't doing play-by-play. As noted in the press release, Draper has worked for NBC Sports Boston as host of €œCeltics Pregame Live€ and €œCeltics Postgame Live€ and as the fill-in play-by-play announcer for the network's live-game coverage of the Celtics since 2009. He's also been a fill-in play-by-play announcer for the Chicago Bulls on occasion.
The release also included a statement from Kings Chairman Vivek Ranadive:
€œWe are excited to welcome Kyle to the Kings family and add his engaging presence to our talented broadcast team of Mark Jones and Doug Christie,€ said Kings Owner and Chairman Vivek Ranadive. €œHis significant experience in the media industry will greatly add to the telecasts, and we look forward to watching him work his magic in Sacramento.€

€œKyle's deep passion and knowledge of the NBA will further complement our expert Kings coverage all season long,€ added NBC Sports Bay Area/California Senior Vice President and General Manager Matt Murphy. "With the recent addition of Mark joining Doug for the majority of our Kings telecasts, we are thrilled to be able to showcase Kyle's exceptional talents as both a play-by-play broadcaster and studio host beginning next month.€
It remains to be seen how many games Draper will need to serve as a fill-in for Jones.