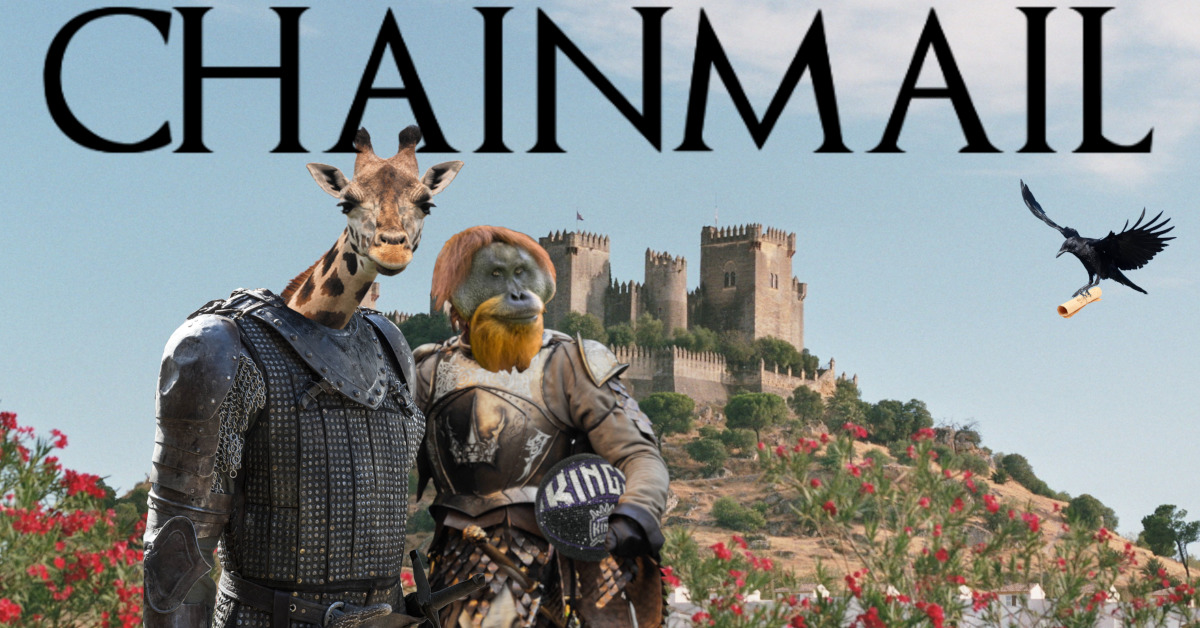 Welcome back to Chainmail! The last time we posted a mailbag, the Kings had just won their fourth game in a row, and at least half of us had foolishly bought into the team, despite knowing that we should know better. And look where that got us!
The Kings are now mired in a seven-game losing streak, even though they're legitimately trying to win, and things haven't looked worse at any point this season. Luke Walton has stubbornly stuck 2.2 point per game scoring maestro Moe Harkless into the starting lineup for likely Rookie of the Year Tyrese Haliburton for reasons unknown (i.e. he's the worst coach in the NBA), and he also recently benched Richaun Holmes down the stretch of an important game.
After riding the fence at the trade deadline and not making any major moves to win or to shed salary or to tank or to do literally anything at all, Kings GM Monte McNair has done nothing and said nothing since the seven-game losing streak began. Luke Walton is still employed, the bad vets are still playing over the young players despite there being no real hope of the play-in, and we're still pretending that there's a plan in place.
On the flip side, De'Aaron Fox has been incredible on the offensive side of the floor all season, and especially lately. He's the only Kings player in the Sacramento era to average over 25 points and over 7 assists in a season, and he's at almost 30 points per game over his last 19 games. Unfortunately, Sacramento is clearly lacking leadership from both the coaching staff and from the players inside the locker room, and Fox doesn't seem anywhere near ready to take on that role, despite his status as the franchise's cornerstone player.
In a little bit of good news, at least Marvin Bagley is with the team, cheering on his guys while he recuperates, and isn't sitting at home with dad. Oh...oh wait...sorry...well, there's no good news.
Now get to asking so we can get to answering!