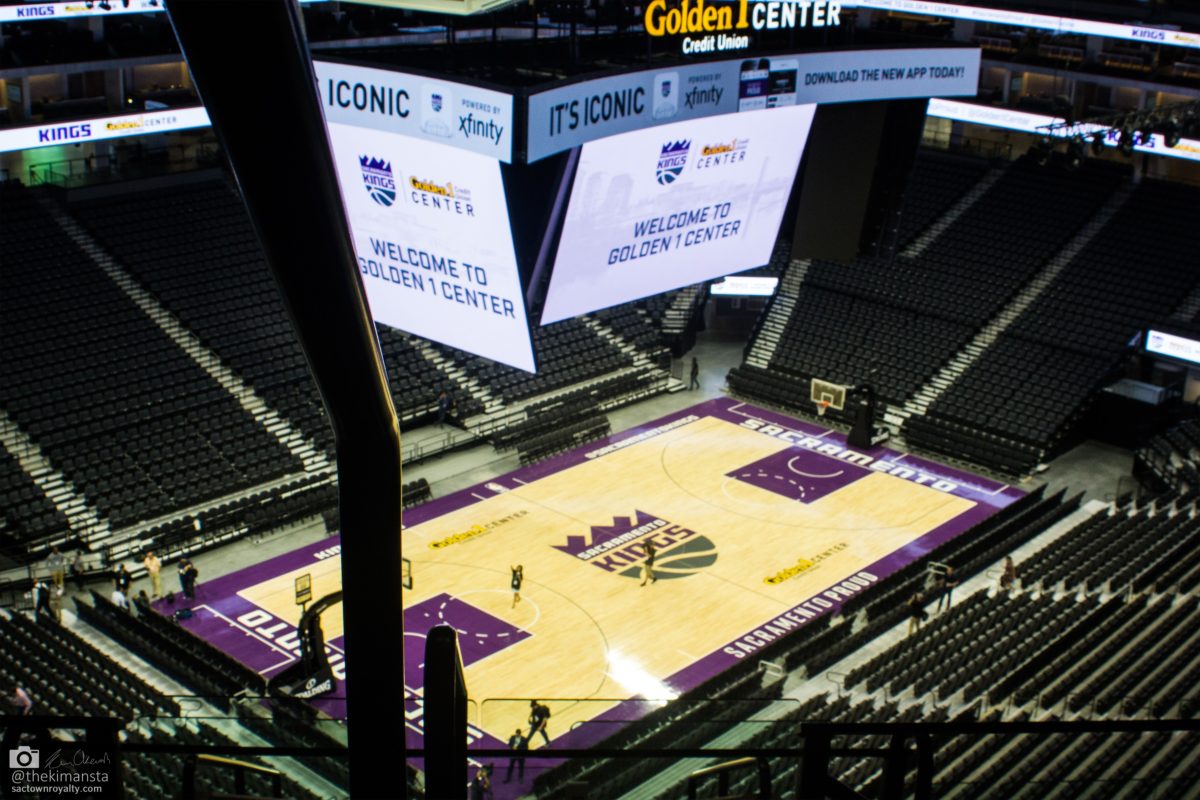 The COVID-19 pandemic has negatively impacted almost every industry in some form or fashion, and the Sacramento Kings have been no exception. While every NBA organization has suffered losses, the financial stability of Kings ownership has been a particularly big cloud looming over any discussion about the future of this franchise, both on and off the court.
The Kings already made a big wave of cuts and furloughs this summer, but most basketball operations employees were fortunately safe, until now.
According to The Athletic's Sam Amick, essential groups (front office, analytics, and scouting) were not affected by this round of furloughs, either, but the G-League staff was, along with a handful of support members in basketball operations across several departments. Furloughed employees have a tentative return date in November, pending the start of 2020-21 season, and employees on furlough will receive full medical benefits.
In a statement, Sacramento Kings interim general manager Joe Dumars stated:
Given uncertainty about the start of next season due to the ongoing impacts of the pandemic, we have made the difficult decision to furlough a handful of full-time positions across out basketball operations departments primarily around support roles.
As of today, the identities of furloughed basketball operations staff members have not been revealed, so we don't know who or what departments were directly impacted.
Despite the financial realities of the pandemic, this is heartbreaking news for our tight Sacramento community. Considering the abundant wealth in the league as a whole, it's easy to feel immense frustration that these employees (and the others furloughed back in July) couldn't be taken care of in some way, but that is not an issue I'm going to be able to solve from behind my keyboard this morning. It's just sad. We can only hope that this will be the last round of furloughs, and that all Sacramento Kings employees will be able to return to work as soon as possible.