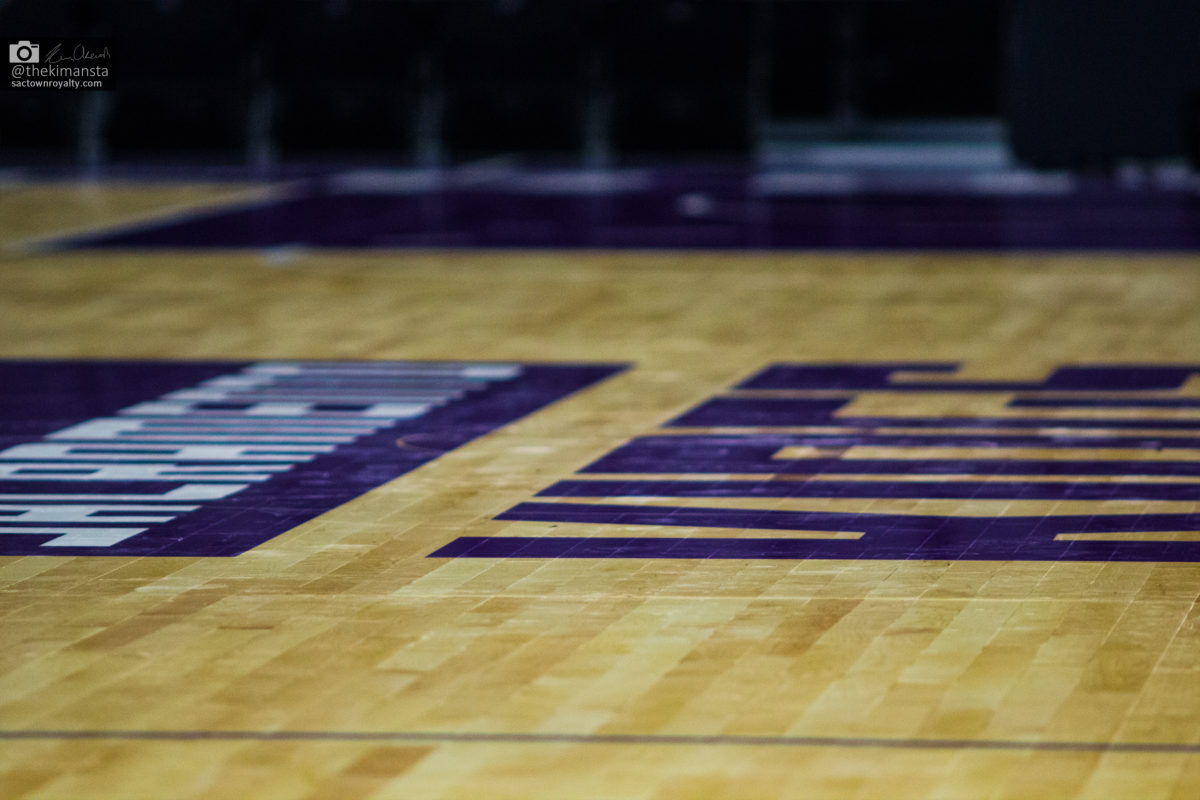 The Sacramento Kings continue to support their community as the organization will donate $20,000 to local school districts, the team announced Thursday.
The donation will be split in half and go directly to the Sacramento Unified School District and the Stockton Unified School District. Golden 1 Credit Union is also a part of the donation.
The money primarily focuses on children receiving free meals during the summer as many students and families have suffered setbacks due to the ongoing coronavirus pandemic.
Multiple locations throughout the cities of Sacramento and Stockton will continue to provide daily meals for children ages 18 and under.
€œFamilies and students across the region are facing many uncertainties during this time and food should not be one of them,€ Sacramento Kings President of Business Operations John Rinehart said in the press release Thursday. €œAs the effects of COVID-19 place a greater strain on these resources, the Kings are proud to do our part to help Sacramento City Unified School District and Stockton Unified School District in assisting our fellow community members.€
The donation is part of the Kings "In This Together" initiative, which was launched in late March as a response to help the community from the challenges brought upon by the pandemic.