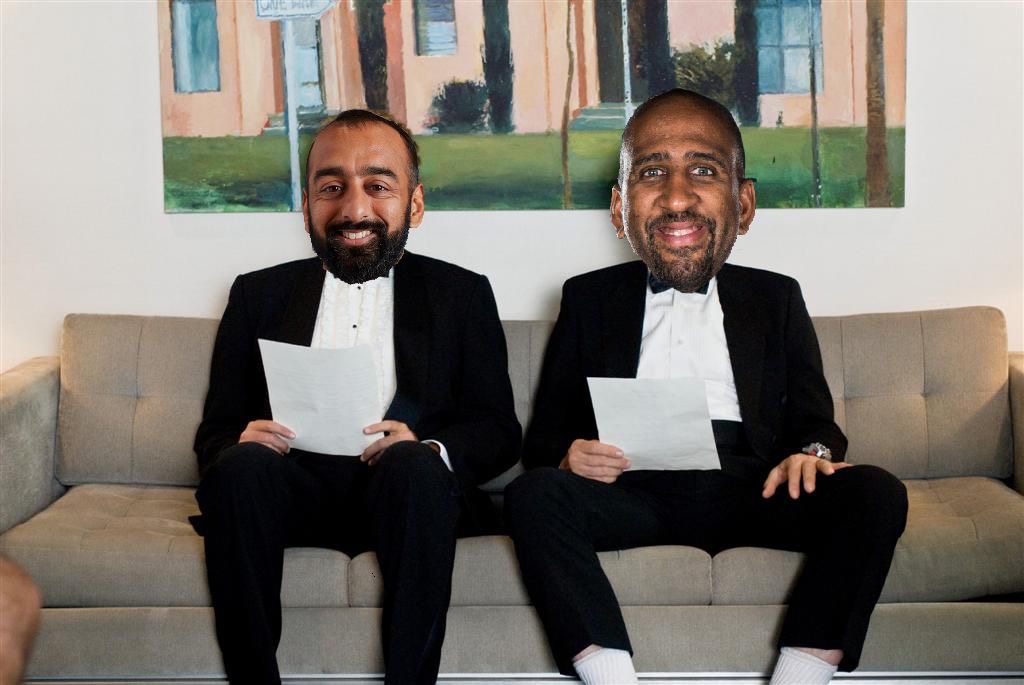 The Sacramento Kings have interviewed Calvin Booth for their Head of Basketball Operations, according to a report from ESPN's Marc Spears.
The Kings interviewed Nuggets general manager Calvin Booth today for their GM opening, a source told @TheUndefeated. Interview was for the top basketball executive position with the Kings. The former Kings center ranks second behind president of bball ops Tim Connelly in Denver.

— Marc J. Spears (@MarcJSpears) September 13, 2020
This news came as a bit of a surprise as there was speculation on Friday that Booth would withdraw from the opportunity, following in the footsteps of Adam Simon and Trajan Langdon.
The Kings will continue interviews in the coming days. ESPN's Adrian Wojnarowski reports that Sachin Gupta, Monte McNair, and Wes Wilcox are all moving on to the next round of interviews.
ESPN Sources: Minnesota EVP Sachin Gupta, Houston assistant GM Monte McNair and former Atlanta GM Wes Wilcox are among those advancing to a second-round of interviews in Sacramento's search for new top basketball decision-maker. All three will travel to Sacramento.

— Adrian Wojnarowski (@wojespn) September 13, 2020
It's also worth noting Woj's wording of "among those", indicating those he mentioned were not the only candidates moving forward. This could have been meant to cover Booth, or there might be additional candidates in the process that have not yet been named publicly.
The key to Woj's tweet, though, is that these candidates are interviewing the be Sacramento's "top basketball decision-maker". It's easy to get hung up on titles. GM, President of Basketball Ops, VP of Basketball Ops, but what really matters is the hierarchy. Whoever the Kings hire is set to answer to nobody but Vivek Ranadive. That's what matters.
The means that regardless of title, this position would be a step up for Booth, who is currently Denver's second-in-command under Tim Connelly, or Sachin Gupta, who reports to Gersson Rosas in Minnesota.
As more interviews become known, we'll continue to keep you updated.