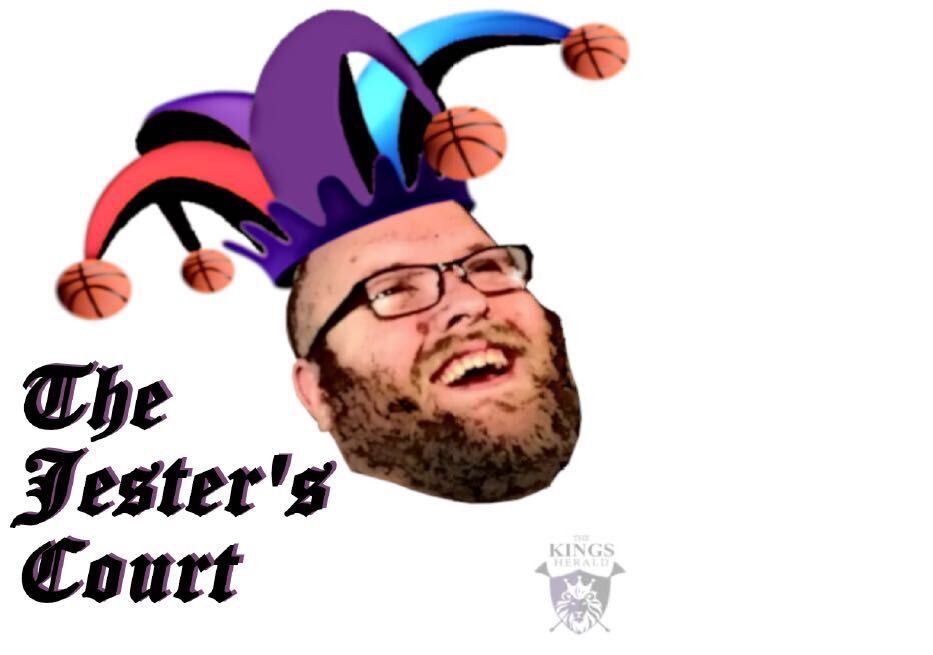 With no sports to worry about in the present, why not look into the past for inspiration?
In 2003, the Sacramento Kings met the New York Knicks in the NBA Finals. Doesn't sound familiar? That's because it happened in How to Lose a Guy in 10 Days
In the Jester's Film Club, we will look at the fingerprint the Kings have on Hollywood. In this edition, we ask why a 30-win Knicks team was in the Finals, why the Kings had Chucky Brown in the final minute of one of those games, and how the Knicks got four home games in ten days.
We are joined by The Kings Herald contributor Will Griffith to discuss these important issues. Please rate, review, and subscribe if you haven't and let us know what movies we should discuss in future episodes.
Enjoy!